It's time for the Wordless Wednesday Blog Hop and we are dedicating this week's edition to senior pets! We love them in all shapes, sizes, species, and types. Senior pets have a special place in our hearts and we bet they have a special place in your hearts, too. Adopt a Senior Pet Month is an annual designation observed in November. We encourage you and your blog readers to consider fostering, donating to, or adopting a senior pet!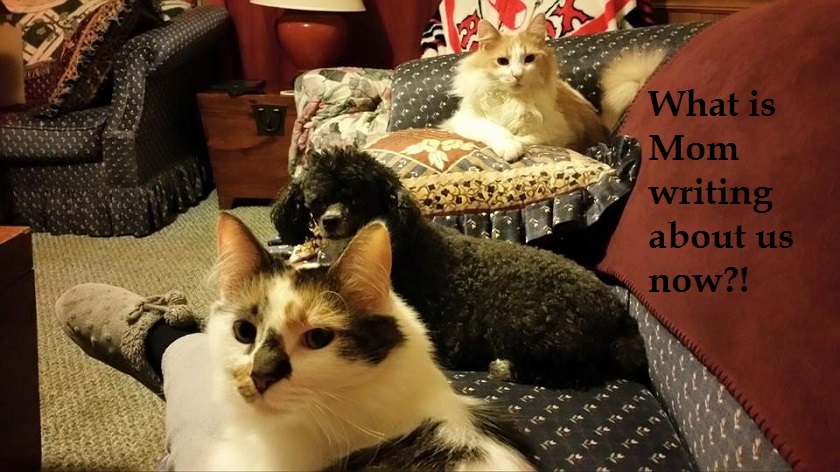 BlogPaws offers year-round interaction, activity, community and more to learn, earn, and connect. Plus we have the weekly tradition of the Wordless Wednesday BlogPaws Blog Hop! Visit and leave comments on other blogs to make some new buddies and maybe some new followers. You can add the BlogPaws Blog Hop button to your post and/or to your blog sidebar, either by cutting and pasting the image or using the HTML code below. Need help? Here it is:
How to Join a Blog Hop – BlogPaws Tutorial Video: Step by step help to get you started:
.
You can add the BlogPaws Blog Hop button to your post and/or to your blog sidebar, by cutting and pasting the image below. Need more help? Here it is: How to Join a Blog Hop – BlogPaws Tutorial