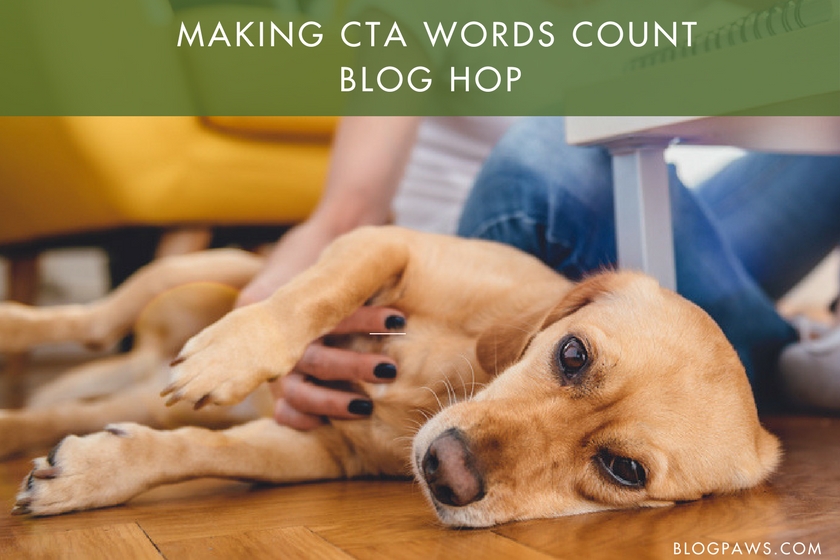 In honor of Wordless Wednesday, let's make magic happen and combine actionable words with standout images. A picture says a thousand words, but that picture is clickable with the right CTA words. A CTA is a call to action. A Call to Action is a statement that encourages your readers to take some sort of action. Knowing how to successfully use a CTA can make or break a blog post and/or social media image.
Jump Start Example
Get my free awesome newsletter
or
Join our Cat Lover Community and Get a Freebie for Cat Moms
Which of the above has more appeal? The second one, of course. It encourages and entices the user in a friendly, inviting, and "you have to have it" way that delivers.
Here are 8 more CTA words and phrases to consider:
Learn (Learn the one behavior mistake your dog might be making.)
Stop (Stop throwing money away and save on cat food here.)
While Supplies Last (Got an Etsy store? Selling something? Let your readers knows it's theirs 'while supplies last.')
Contact Us (We share a new DIY cat treat recipe every Thursday; Contact us for reminder here.)
Worried (Take a reverse spin on your CTA. 'Worried your dog is home alone too much?')
Find (Find out the 10 most inexpensive places to vacation with your dog.)
Ends (Offer expires at 11:59 tonigh.t)
Try (Try this dog food for 30 days or your money back!)
Discover your tribe and connect with social media influencers and experts. Get early bird pricing ticket for the BlogPaws 2018 Conference today.
The Wordless Wednesday Blog Hop
BlogPaws offers year-round interaction, activity, community and more to learn, earn, and connect. Visit and leave comments on other blogs to make some new buddies and maybe some new followers. You can add the button to your post and/or to your blog sidebar, either by cutting and pasting the image or using the HTML code below. Need help? Here it is:
How to Join a Blog Hop – BlogPaws Tutorial Video: Step by step help to get you started:
.
You can add the button to your post and/or to your blog sidebar, by cutting and pasting the image below. Need more help? Here it is: How to Join a Blog Hop – BlogPaws Tutorial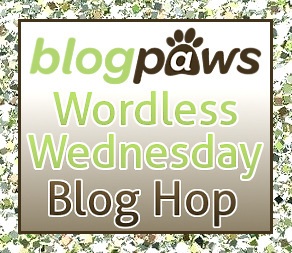 Images: Zivica Kerkez   Shutterstock