This edition of Wordless Wednesday blog hop is going out to the horses of the world. You neigh, you trot, and today and all week, we salute you. July 15th is I Love Horses Day, so let's use this opportunity to celebrate the horses out there. This year, Susan Friedland-Smith won Best "Other" Pet Blog at the BlogPaws 2016 Nose-to-Nose Pet Blogging and Social Media Awards. Her blog is Saddle Seeks Horse, so check her out and tell her we sent you her way….or is that her neigh?!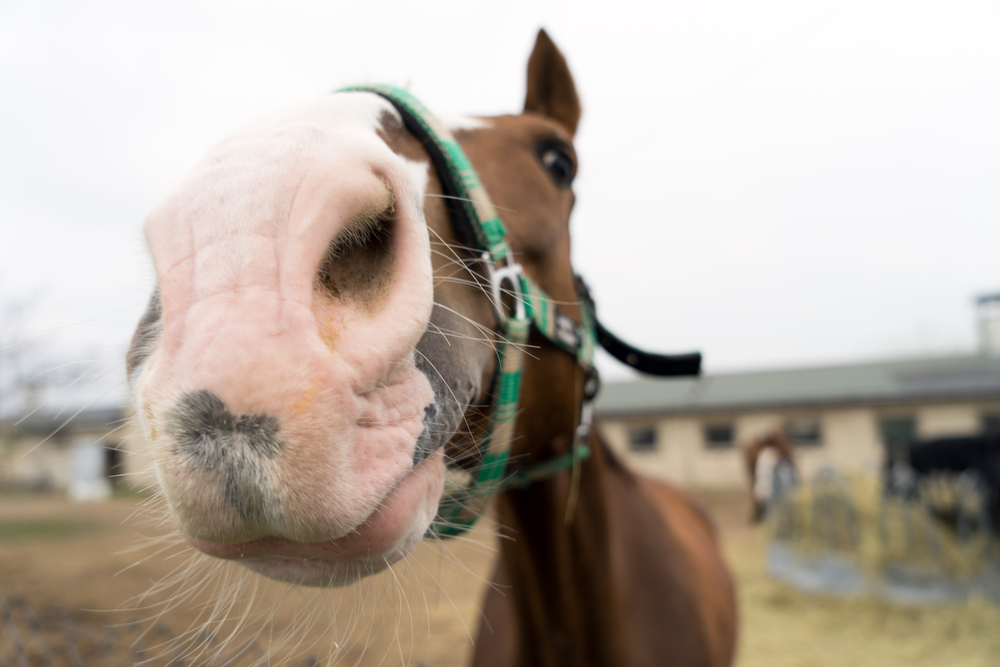 Join the BlogPaws Blog Hop for "Wordless Wednesday." BlogPaws offers year-round interaction, activity, community and more to learn, earn, and connect. Plus we have the weekly tradition of the Wordless Wednesday BlogPaws Blog Hop! Visit and leave comments on other blogs to make some new buddies and maybe some new followers. You can add the BlogPaws Blog Hop button to your post and/or to your blog sidebar, either by cutting and pasting the image or using the HTML code below. Need help? Here it is:
How to Join a Blog Hop – BlogPaws Tutorial Video: Step by step help to get you started:
.
You can add the BlogPaws Blog Hop button to your post and/or to your blog sidebar, by cutting and pasting the image below. Need more help? Here it is: How to Join a Blog Hop – BlogPaws Tutorial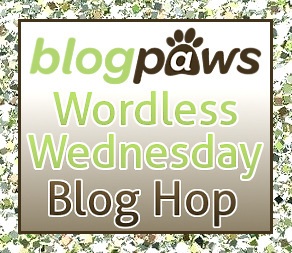 Image: Copyright: PhotographyByMK/Shutterstock

Save
Save