Wordless Wednesday celebrates the ending of November and the dawn of December of this week's blog hop. This is a time to reflect, look forward, and embrace all that has happened in 2016. What a year it has been, and BlogPaws looks forward to a bigger, better, and more celebratory 2017. How about you?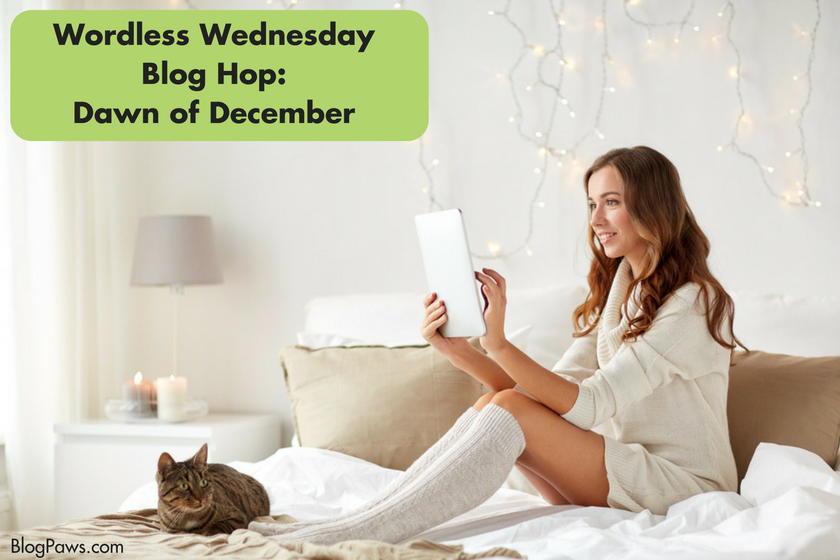 This is also a notoriously busy time of year, so here are some pet (and other) themed holidays to blog about and consider in your December social media pursuits:
Overall themes:
Safe Toys and Gifts Month
Holidays:
December: National Mutt Day
December 4: World Wildlife Conservation Day, National Cookie Day
December 13: National Day of the Horse
December 14: Monkey Day
December 15: National Ugly Christmas Sweater Day
December 21: Winter begins
December 23: Festivus
December 24: Christmas Eve
December 24: Hanukkah 2016 will start the evening of Saturday, December 24 and will end the evening of Sunday, January 1, 2017
December 25: Christmas Day
December 26: Kwanzaa begins, Boxing Day (Canada)
December 31: New Year's Day
Learn More Here: For more pet themed holidays and events to blog 
BlogPaws offers year-round interaction, activity, community and more to learn, earn, and connect. Plus we have the weekly tradition of the Wordless Wednesday BlogPaws Blog Hop! Visit and leave comments on other blogs to make some new buddies and maybe some new followers. You can add the BlogPaws Blog Hop button to your post and/or to your blog sidebar, either by cutting and pasting the image or using the HTML code below. Need help? Here it is:
How to Join a Blog Hop – BlogPaws Tutorial Video: Step by step help to get you started:
.
You can add the BlogPaws Blog Hop button to your post and/or to your blog sidebar, by cutting and pasting the image below. Need more help? Here it is: How to Join a Blog Hop – BlogPaws Tutorial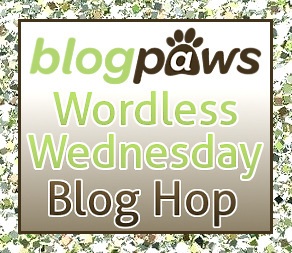 Image: Syda Productions/Shutterstock.com