It's blog hop time and also time to bid adieu to old platforms and hello to the new BlogPaws Community with social learning at its core. Community engagement and education all in one easy to navigate place are coming. Watch this blog, your inbox, and social media for news and announcements!
As we close out August and leap into September, now is a good time to re-invest in yourself. If you are spending more time recharging your phone battery than you are your own internal battery, it's time for change. Make these last four months of 2016 a time to work smarter, not harder. BlogPaws will be there to walk you down that path every step of the way.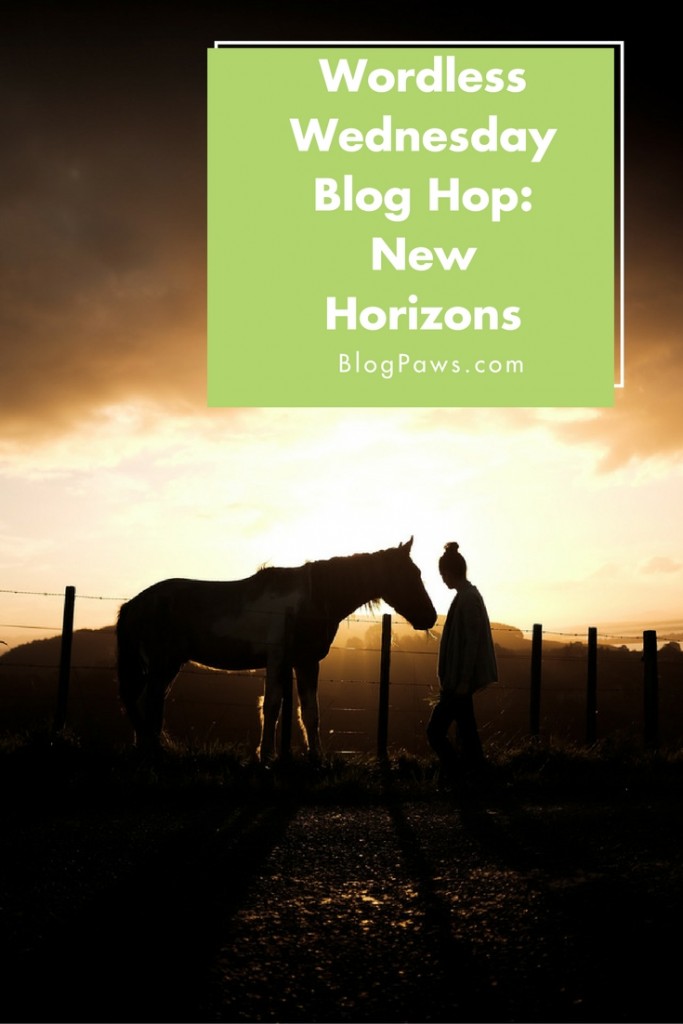 Join the BlogPaws Blog Hop below for "Wordless Wednesday."
How to Join a Blog Hop – BlogPaws Tutorial Video: Step by step help to get you started:
.
You can add the BlogPaws Blog Hop button to your post and/or to your blog sidebar, by cutting and pasting the image below. Need more help? Here it is: How to Join a Blog Hop – BlogPaws Tutorial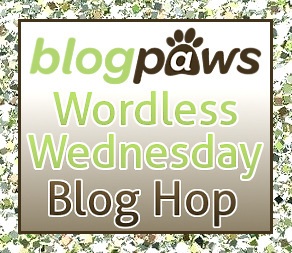 Image: ondrejsustik/Shutterstock.com
Save

Save
Save