It's here!!! Toss the paw-fetti, summon the trumpets, raise the woof, and purr it out! The BlogPaws 2016 Conference is here! If you are here in attendance with us at the beautiful Sheraton Grand Wild Horse Resort, then what a fantastic 3-1/2 days you shall have. If not, follow along with hashtag #BlogPaws and start saving your money for the 2017 Conference in…… stay tuned, we reveal this during opening remarks at BlogPaws 2016!!!
While you are here, take some time to visit some of the blogs in the hop, learn, make connections, and grow! Put the "social" in social media and have fun by getting to know the bloggers below.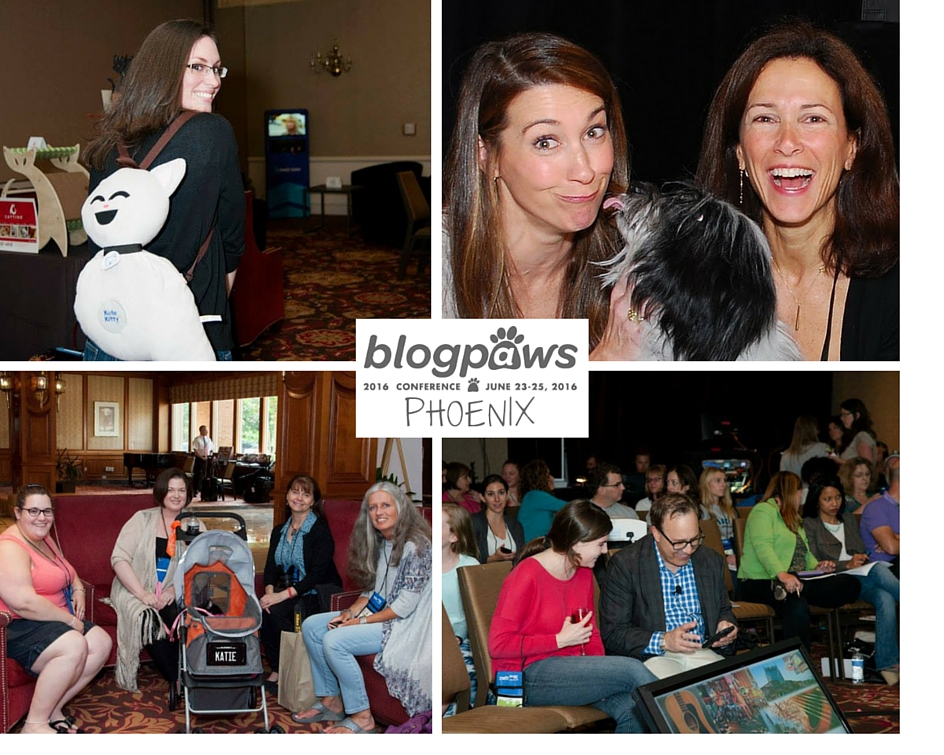 Join the BlogPaws Blog Hop for "Wordless Wednesday." BlogPaws offers year-round interaction, activity, community and more to learn, earn, and connect. Plus we have the weekly tradition of the Wordless Wednesday BlogPaws Blog Hop! Visit and leave comments on other blogs to make some new buddies and maybe some new followers. You can add the BlogPaws Blog Hop button to your post and/or to your blog sidebar, either by cutting and pasting the image or using the HTML code below. Need help? Here it is:
How to Join a Blog Hop – BlogPaws Tutorial Video: Step by step help to get you started:
.
You can add the BlogPaws Blog Hop button to your post and/or to your blog sidebar, by cutting and pasting the image below. Need more help? Here it is: How to Join a Blog Hop – BlogPaws Tutorial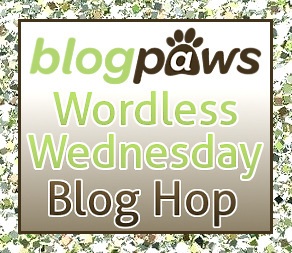 Save