Who is your best friend in the animal world? Is it your ferret? Your dog? Your cat who curls up with you? Today, June 8th, is Best Friends Day. We're celebrating with this Wordless Wednesday blog hop and sending it out to all the pets who complete us. They are the best friends who deserve the spotlight…today and always! In just 14 days from today, those best friends will be celebrating and honored at the big nearly sold out BlogPaws Conference in Phoenix.
Take some time to visit some of the blogs in the hop, learn, make connections, and grow! Find their purpose and connect.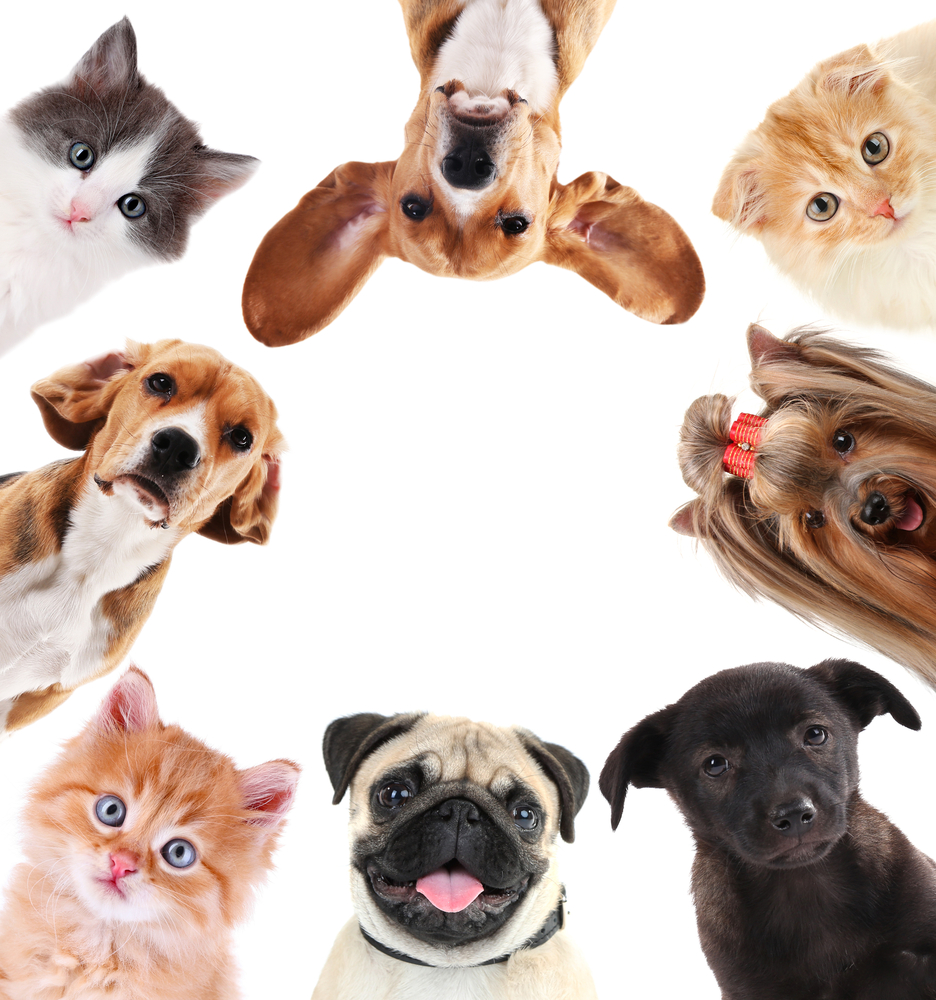 Join the BlogPaws Blog Hop for "Wordless Wednesday." BlogPaws offers year-round interaction, activity, community and more to learn, earn, and connect. Plus we have the weekly tradition of the Wordless Wednesday BlogPaws Blog Hop! Visit and leave comments on other blogs to make some new buddies and maybe some new followers. You can add the BlogPaws Blog Hop button to your post and/or to your blog sidebar, either by cutting and pasting the image or using the HTML code below. Need help? Here it is:
How to Join a Blog Hop – BlogPaws Tutorial Video: Step by step help to get you started:
.
You can add the BlogPaws Blog Hop button to your post and/or to your blog sidebar, by cutting and pasting the image below. Need more help? Here it is: How to Join a Blog Hop – BlogPaws Tutorial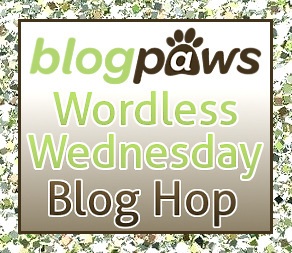 Image: Africa Studio/Shutterstock