The Wordless Wednesday blog hop focuses on the one commonality all of us have who are reading this: We all write a blog post and we all are involved in content promotions.
At the BlogPaws 2017 Conference in Myrtle Beach, the world's most retweeted digital marketer shared that one piece of content can be atomized in eight places. The hundreds of attendees in the conference room listened as Jay Baer spoke of ways to "atomize your awesomeness." Ever since that keynote address, countless numbers of bloggers and social media influencers are buzzing with how that line of thinking has helped their process, too.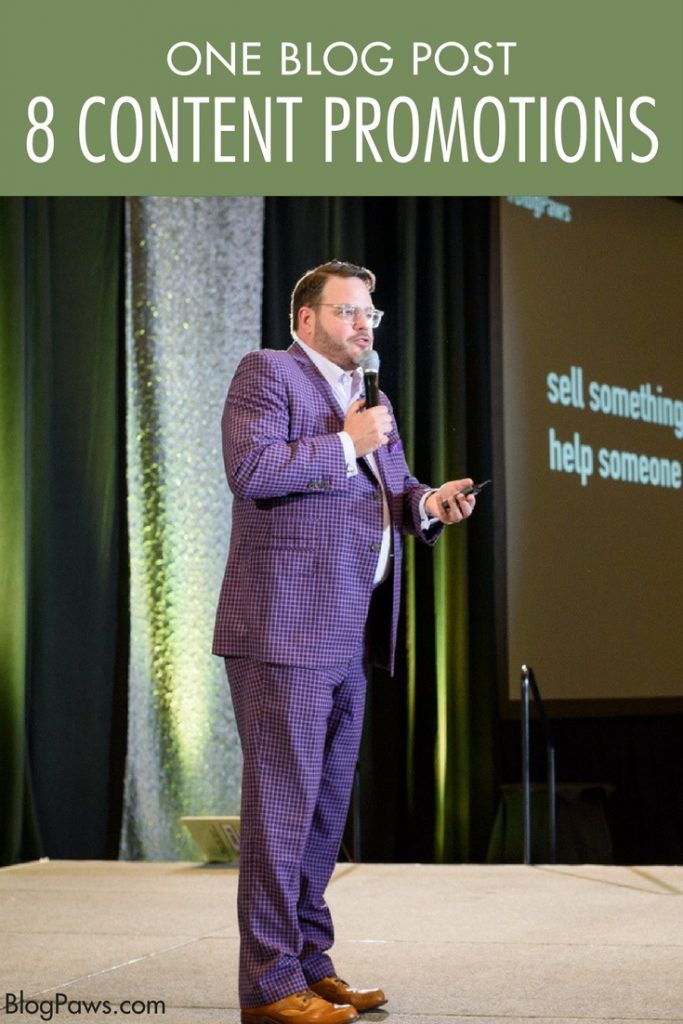 In case you missed it, here's Jay Baer, a renowned business strategist, keynote speaker and the New York Times best-selling author of five books who travels the world helping business people get and keep more customers, in his own words. Enjoy and let us know how applying these tips helps your overall content strategy:
P.S. Don't forget to get your early bird pricing ticket for the BlogPaws 2018 Conference.
The Wordless Wednesday Blog Hop
BlogPaws offers year-round interaction, activity, community and more to learn, earn, and connect. Visit and leave comments on other blogs to make some new buddies and maybe some new followers. You can add the button to your post and/or to your blog sidebar, either by cutting and pasting the image or using the HTML code below. Need help? Here it is:
How to Join a Blog Hop – BlogPaws Tutorial Video: Step by step help to get you started:
.
You can add the button to your post and/or to your blog sidebar, by cutting and pasting the image below. Need more help? Here it is: How to Join a Blog Hop – BlogPaws Tutorial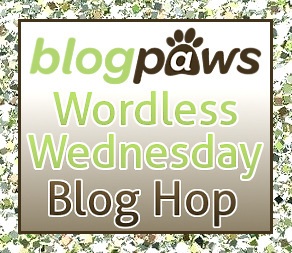 Images: Carl Kerridge Photography for BlogPaws