It's the one topic (other than loving our pets) on which we can all agree: We want social media skills that rock. This week's  blog hop shines the spotlight on some of the many social media pros who can help you improve your social media strategy: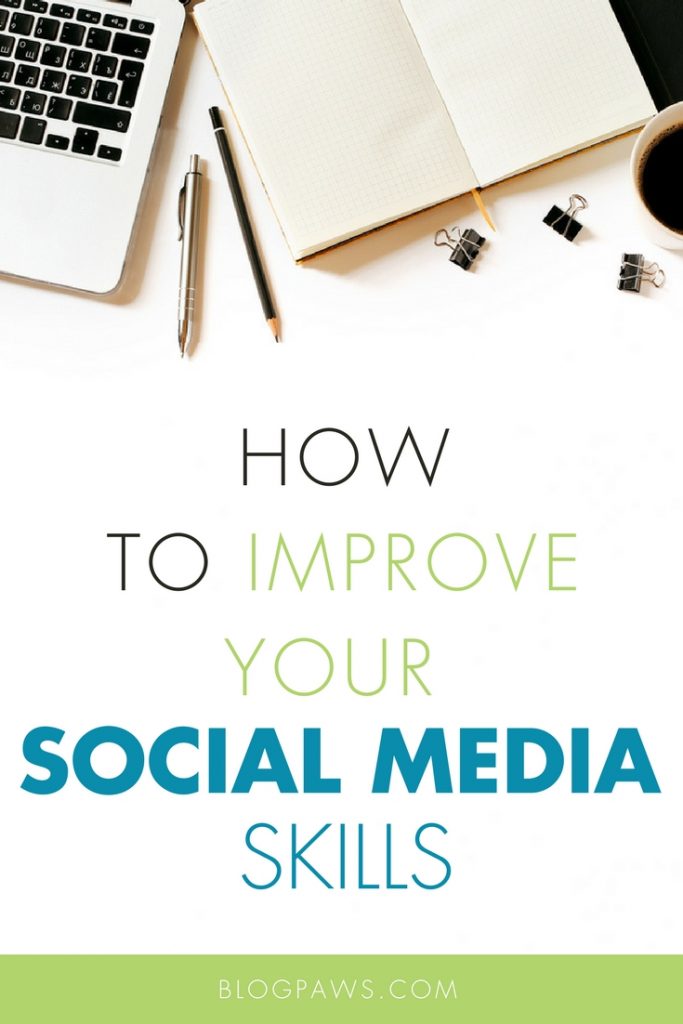 Facebook Ads: Essentials to Make Magic Happen
This year, at the BlogPaws Conference in April, Facebook guru, Elizabeth Keene, will share a process for making Facebook ads work for you. From engagement and awareness to how to budget for a post boost all the way to storyboarding and creating top notch Facebook photos and videos, your social media skills will benefit.
Tips and Tricks to Explode Pinterest and Instagram
With 150 million users on Pinterest and 800 million on Instagram, it's easy to see that the Internet has gone visual. But how are brands finding success with these networks? Join Melissa Megginson from Tailwind as she walks you through how to find success and explode your growth on Pinterest and Instagram.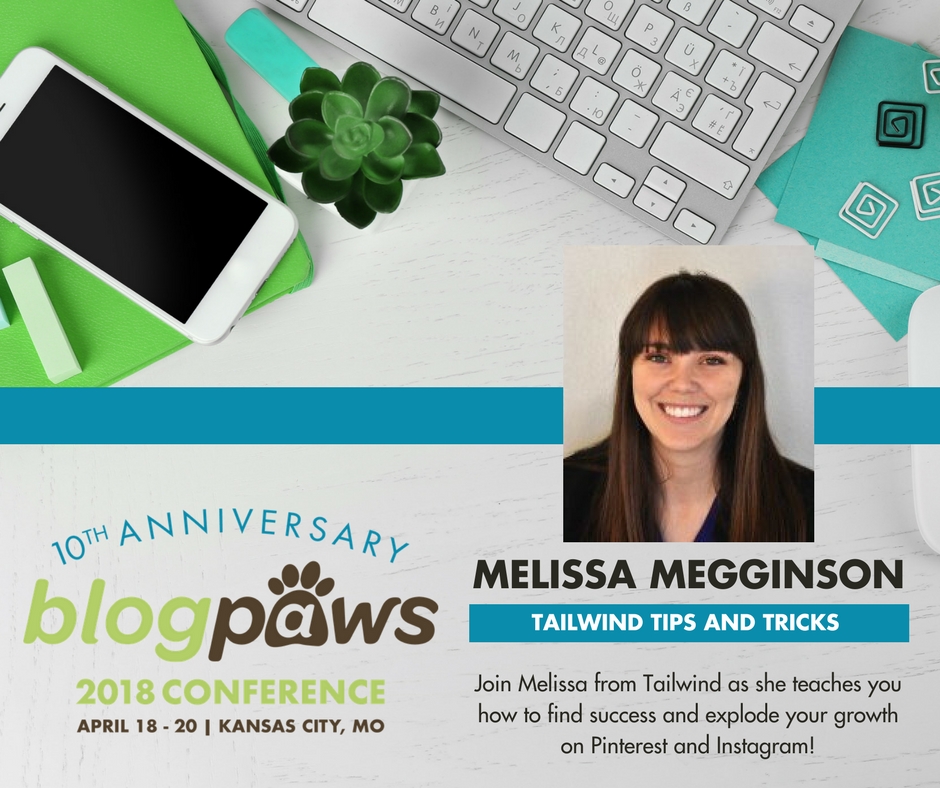 Use Instagram Stories to Connect With Your Pack and Boost Engagement
Join this Instagram power panel to learn how to use Instagram stories to boost engagement and connect with your audience.  Learn how to maximize the tools available to you including photos, videos, boomerangs, and more. We'll dive into how to use locations, hashtags, tags, and polls can help boost engagement. Tori, Meesha, Hannah and Marika have a combined following of over 200K!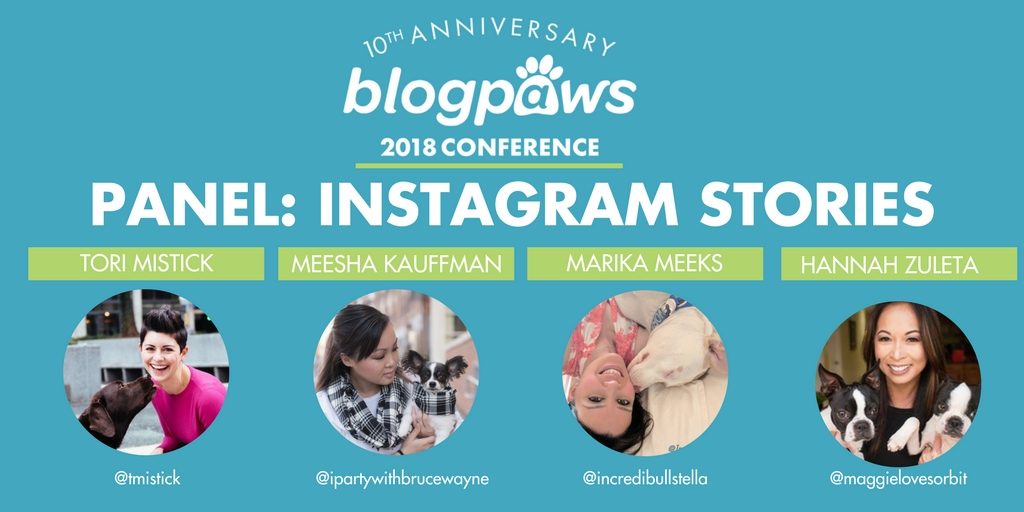 Learn from the Pros
Go face to face with social media experts this year at the BlogPaws 10th Anniversary Conference in Kansas City, Missouri, April 18-20. We're a 3-day conference jam-packed with educational sessions led by top professionals, networking with influencers, a busy exhibit hall, exciting brand events, more influencers, and lots of pets. Get your tickets for BlogPaws 2018.
The Wordless Wednesday Blog Hop
BlogPaws offers year-round interaction, activity, community and more to learn, earn, and connect. Visit and leave comments on other blogs to make some new buddies and maybe some new followers. You can add the button to your post and/or to your blog sidebar, either by cutting and pasting the image or using the HTML code below. Need help? Here it is:
How to Join a Blog Hop – BlogPaws Tutorial Video: Step by step help to get you started:



Image:  Moshbidon/ Shutterstock