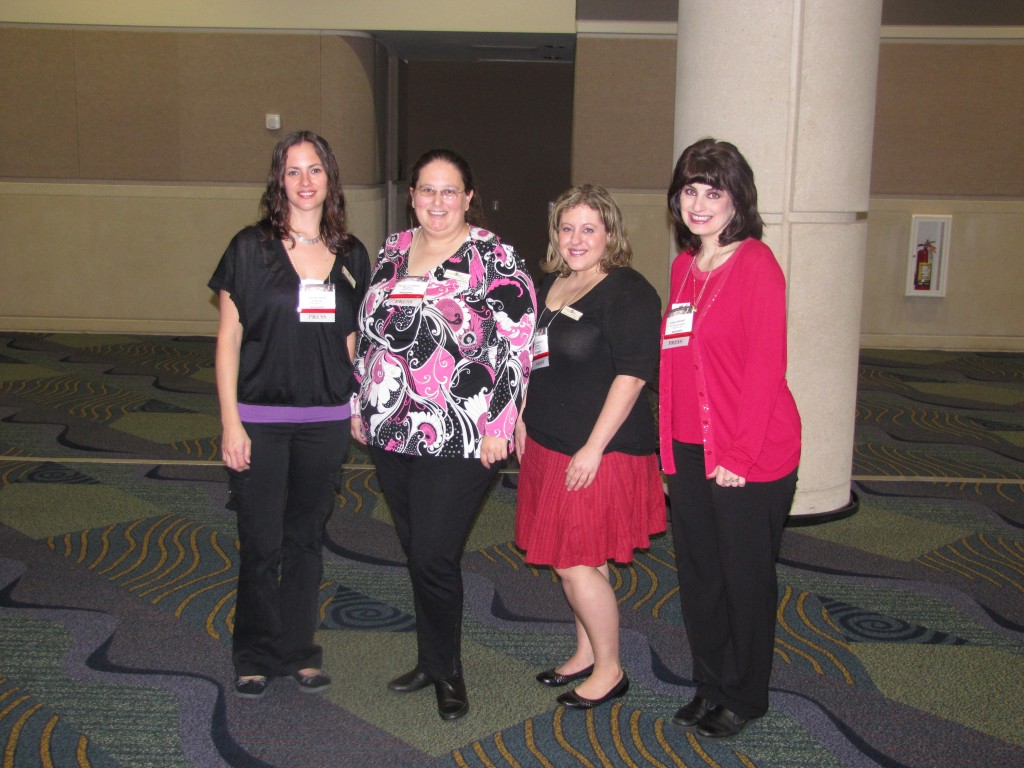 Here's a throwback to when (L to R): Chloe DiVita, Felissa Elfenbein, pet blogger Michele Maskaly, and Carol Bryant posed at Global
It's Wordless Wednesday and Team BlogPaws® is attending the yearly Global Pet Expo Trade Show today, 03/16 through Friday, 03/18 in sunny Orlando, Florida. We cover the expo floor (that spans 14-16 football fields!) from end to end, in search of the latest and greatest pet products to hit the marketplace, and latest in Pet Industry trends.  Global Pet Expo is the pet industry's largest annual trade show. Why does this matter to you?
BlogPaws will be meeting with brands and helping to bring opportunities to you, as the influencers to pet parents everywhere. We do the leg work to bring our valued community members (YOU) opportunities to blog about through the BlogPaws Pet Influencer NetworkTM. BlogPaws is always on the cutting edge in the pet industry, and we want you to follow along and experience the buzz and excitement with us.  
Follow hashtag #BlogPaws for all the latest action and feel free to retweet; we'll be on Instagram, too: The more the merrier!
It is also Wordless Wednesday /blog hop time. Wordless Wednesday hops were first designed to showcase blog posts with images only. As time has gone on, so has the evolution of "Wordless" Wednesday. Feel free to share words galore in your posts or not at all…but showcase images and some text to tell us what those pics are. This is a great time to network. We wonder what these cuties were saying to each other at the BlogPaws Conference last year. Any guesses?
This blog hop is here for you. Visit some of the blogs in the hop, learn, make connections, and grow!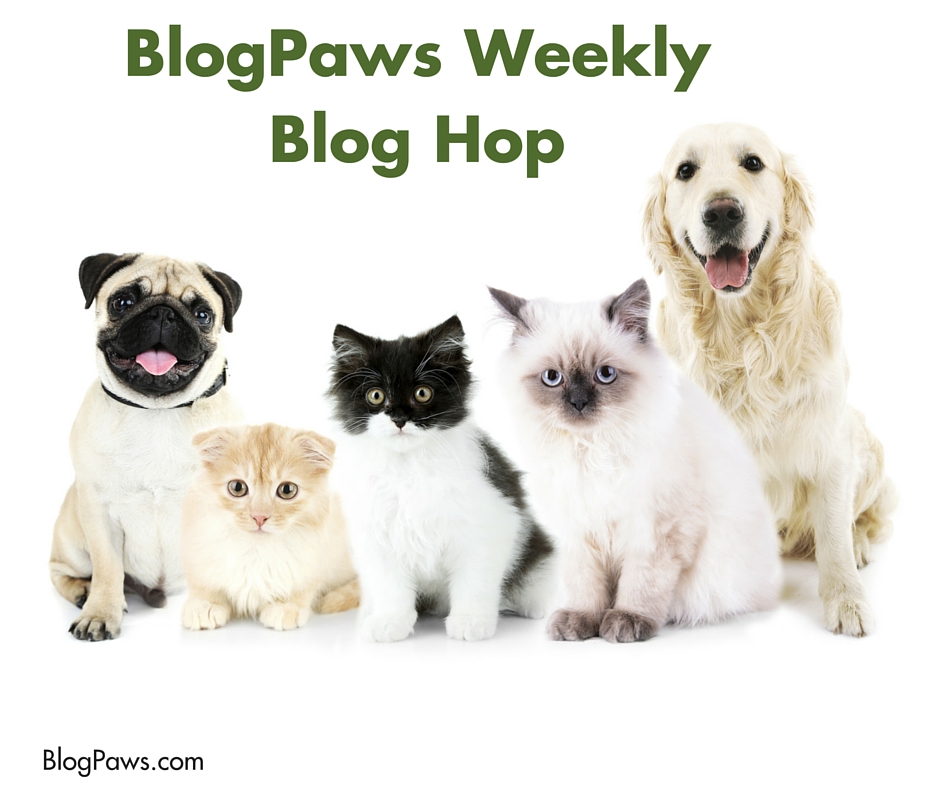 Join the BlogPaws Blog Hop for "Wordless Wednesday." BlogPaws offers year-round interaction, activity, community and more to learn, earn, and connect. Plus we have the weekly tradition of the Wordless Wednesday BlogPaws Blog Hop! Visit and leave comments on other blogs to make some new buddies and maybe some new followers. You can add the BlogPaws Blog Hop button to your post and/or to your blog sidebar, either by cutting and pasting the image or using the HTML code below. Need help? Here it is:
How to Join a Blog Hop – BlogPaws Tutorial Video: Step by step help to get you started:
.
You can add the BlogPaws Blog Hop button to your post and/or to your blog sidebar, by cutting and pasting the image below. Need more help? Here it is: How to Join a Blog Hop – BlogPaws Tutorial Photo above: GraphicStock