It's the 17th of May, and that means the pre-conference event takes place tonight at the BlogPaws Conference in Myrtle Beach, South Carolina. This blog hop is dedicated to making a difference.
Get ready to help keep families together with Bayer. Attendees of the BlogPaws 2017 Conference will partake in a life-changing program. Following a light dinner during the  pre-conference event, attendees will be able to make a difference in helping domestic violence survivors and their pets.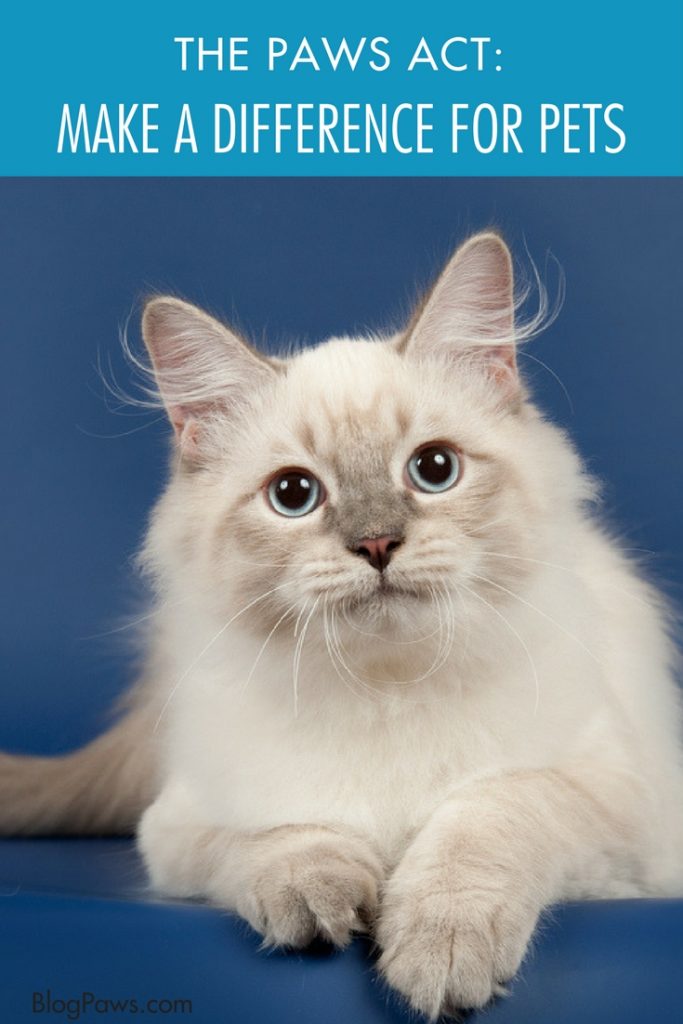 Visit the PetandWomenSafety.com website to get a sneak peek at this unprecedented movement. If you are reading this remotely, then you can participate, too. Be sure to visit that website, share the video to help raise awareness about this issue, and if you are in the United States, please submit the form at the website to ask members of your local legislature to help protect domestic violence survivors and their pets.
Impactful, important, involved: We're make a difference together with Bayer at BlogPaws, and you can, too.
The Wordless Wednesday Blog Hop
BlogPaws offers year-round interaction, activity, community and more to learn, earn, and connect. Visit and leave comments on other blogs to make some new buddies and maybe some new followers. You can add the button to your post and/or to your blog sidebar, either by cutting and pasting the image or using the HTML code below. Need help? Here it is:
How to Join a Blog Hop – BlogPaws Tutorial Video: Step by step help to get you started:
.
You can add the button to your post and/or to your blog sidebar, by cutting and pasting the image below. Need more help? Here it is: How to Join a Blog Hop – BlogPaws Tutorial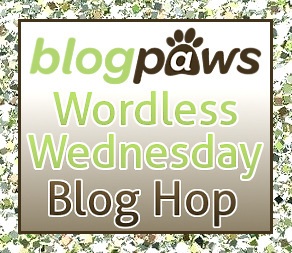 Image:Mila-Ru/ Shutterstock.com