Wow, what a spectacular 10th Anniversary BlogPaws Conference!  The focus of this week's blog hop is all about the themes and trends that emerged. Although the conference is over, the memories, education, and brand relationships are what sustain us until the next event! For those unable to attend, some of the many trends seen at this year's sponsor booths included:
Healthy pets, brands wanting to understand the needs of pet bloggers, and pet parents taking care of pets so they live longer lives was a strong theme of this conference.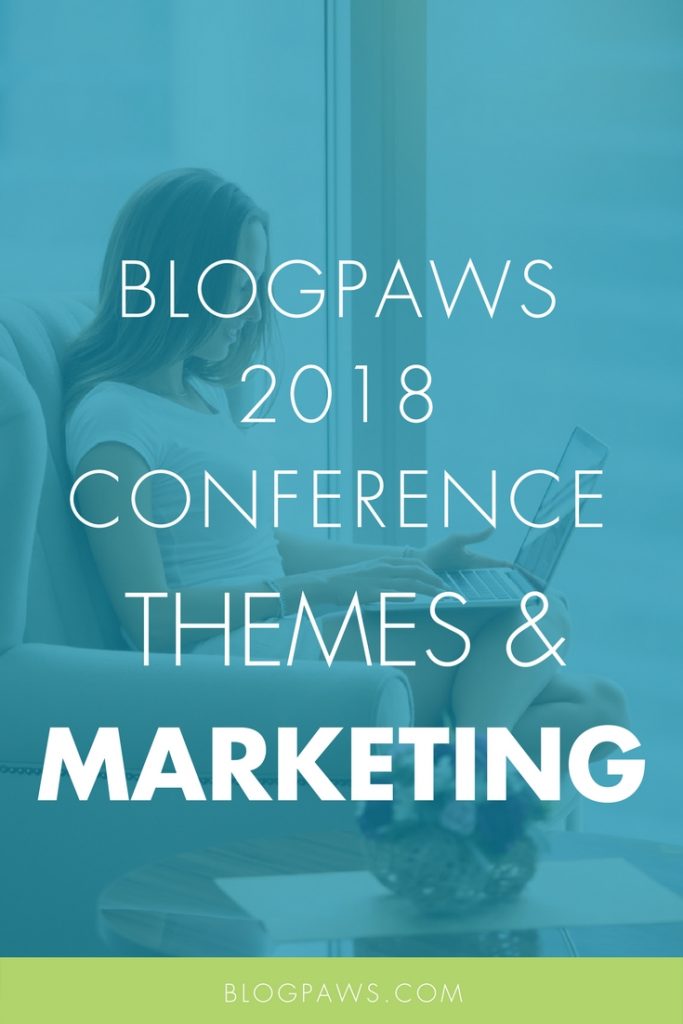 Experiential Areas
We had many experiential areas this year, including:
Living Room: Relax and Connect: Comfort Zone brought to BlogPaws a comfy setting to cozy up with a new book from one of our community authors or connect with speakers and keynotes one-on-one.
Office: Capture and Share: Did you step into the Chewy Studios office to amplify your smartphone photography!
Kitchen: Taste & Chill: For a quick pick-me-up or a moment to chill, attendees hung out in the kitchen and sample homemade baked dog treats, snacks, and bevvies, generously provided by Whisk & Wag.
Patio: Meet & Mingle: Hang out with friends. Chill on the patio. Mingling courtesy our friends at Frontline.
Backyard: Play: Merrick  welcomed guests to their Kansas City Backyard BBQ. Attendees enjoyed traditional yard games like corn hole and bocce ball, while having fun with friends and colleagues.
Did you see the GIF cam and take part?
Special thanks to all of our BlogPaws sponsors for making this conference a rousing success! Keep the momentum going, and if you blog about the conference and your experience, add your blog post to our official BlogPaws 2018 Conference Linky Party. If you didn't attend, but you want to learn more, be sure to check out the posts from our attendees partaking in the hop. BlogPaws is year-round education.
The Wordless Wednesday Blog Hop
BlogPaws offers year-round interaction, activity, community and more to learn, earn, and connect. Visit and leave comments on other blogs to make some new buddies and maybe some new followers. You can add the button to your post and/or to your blog sidebar, either by cutting and pasting the image or using the HTML code below. Need help? Here it is:
How to Join a Blog Hop – BlogPaws Tutorial Video: Step by step help to get you started: