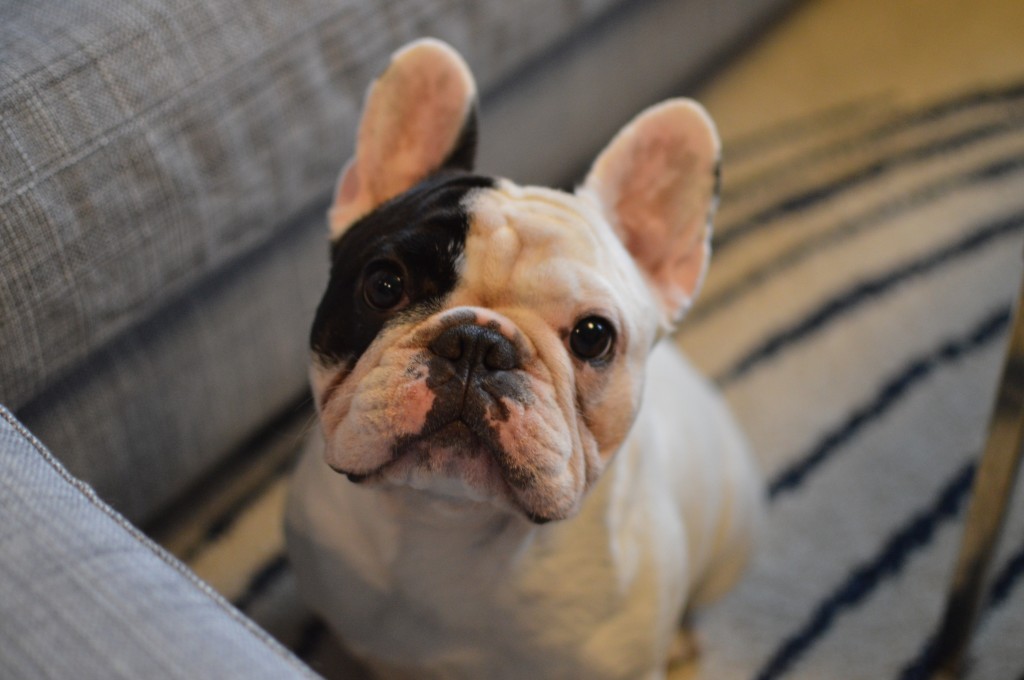 by: Carol Bryant
Manny the Frenchie: Have you heard of him? Is there something familiar about this rock star of the dog world that rings a bell? If you are on Instagram, there is no doubt you know who Manny the Frenchie is and why tails are wagging for Manny and his pack.
With 448,000 (yes, almost half a million) followers on Instagram, Manny_the_Frenchie describes himself as, "a 3-year-old Frenchie who loves to make new friends and give back to charity." Well, Manny is about to take his career as a social media rock star to a whole new level.
BlogPaws is on the cutting edge of all things social media, especially as they apply to the pet space. Well, with Manny being such a rock star on Instagram (and elsewhere on social media), he and his crew will be speaking for a one-hour session at the BlogPaws 2014 Conference. "How to Be an Instagram Star" is the name of this session, and we go inside the doghouse with this exclusive interview with Manny's mom.
Here's the scoop on what to expect, what Manny is all about, and some background on the dog (and mom) behind the fame:
Amber Chavez and Jon Huang have had Manny share their lives since he was 4-1/2 months old. This pint-sized dynamo just recently turned three years of age, and he is so ready to meet and greet everyone at BlogPaws.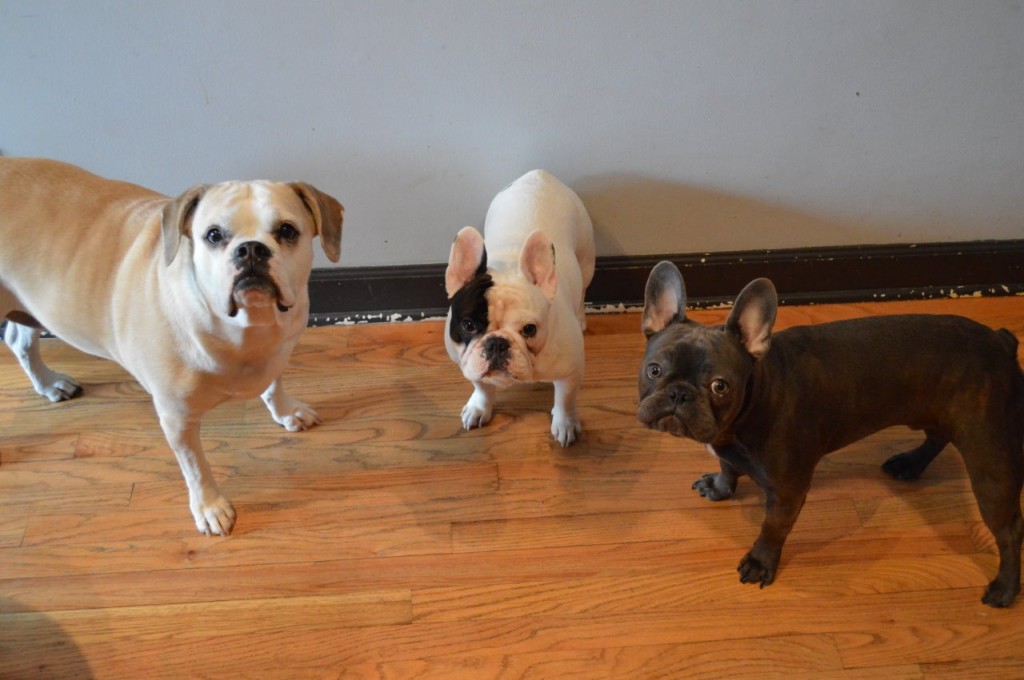 What You Should Know
Manny loves meeting new people. Amber tells us that he runs up to new people and tries to give them kisses, so he will fit right in at the very pet-welcoming BlogPaws Conference in May in Vegas.
Manny does do public appearances, but most of his "business" is online via Facebook, Instagram and Twitter.
"Most of Manny's life is content based so we are always trying to document what Manny is doing when he is out and about," Chavez shares.
Manny is not a solo dog, as Chavez and Huang share their lives with Leila and Frank.  The antics of Cooper, one of Manny's pals, are documented online as well.
The Website
The Manny and Friends website recently had an upgrade and relaunch, and it is now complete with fun facts on each dog, a blog, their stories, and an online store.
Instagram
Manny's personality is unmistakable, and the fun captions from Instagram are courtesy of his dad, Jon Huang. Amber admits she loves helping to set the pictures up, and they have simply grown organically.
"It all happened fairly quickly," Chavez remembers. "Manny had 1,000 followers within a few weeks and then it just exploded. He went to 10,000 followers and landed on the popular page."
Manny Does Video
What to Expect at BlogPaws
Since Manny has close to a half a million followers on Instagram, nearly 200,000 fans on Facebook and 18,000 followers on Twitter, they plan to teach BlogPaws attendees tips and tricks on how to grow a fan base…and then some.
Chavez tells me that their growth has been organic so they plan to talk about their story and how it came about and techniques they use.
"Manny is hardly ever posed for pictures," she says. "We have an interesting way of promoting brands but not in the traditional 'go buy this' way."
They plan to talk about growing an Instagram account, what worked for them, how to get on the "popular page," and how to grow a fan base.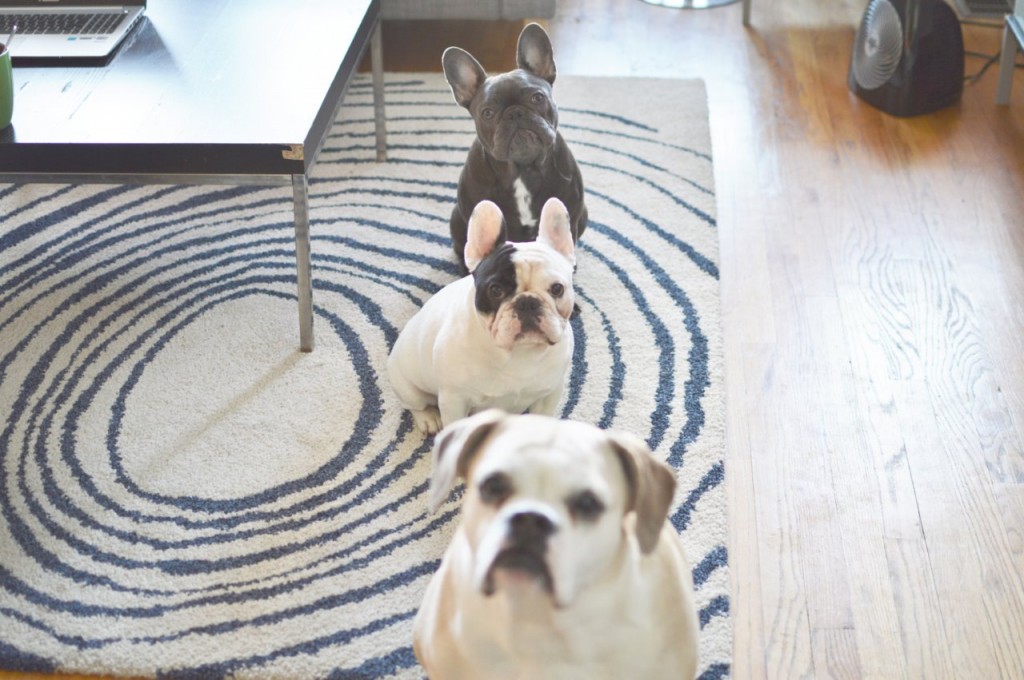 Fun Facts About Manny
Here are some quick facts to get to know the pooch behind the posing:
Manny's favorite thing to do:  Spend time with his family.
Favorite guilty pleasure: Sleeping in the sink.
Favorite game to play: Hide the treats around the house and go find them.
Pet peeves: Frank, Manny's "brother," likes to nap on top of Manny and Manny is not always keen on that.
Bad habits? He is a momma's boy but a little daddy's boy as well. Manny wails when Jon goes out for the mail!
Favorite sports team: Chicago Bulls
Favorite place to visit: PetSmart because he always comes home with something.
Likes a car ride? He loves it. He likes to be in tight spaces.
Getting bath? Love it or loathe it? Not a big fan.
Be sure to join us at the BlogPaws Conference in May where you can go nose-to-nose and face-to-face with Manny and his family. We're excited to welcome them to the conference and look forward to learning first hand, first paw, from this social media rock stars.
For more information on Manny, visit:
www.mannythefrenchie.com
Instagram | Facebook | Twitter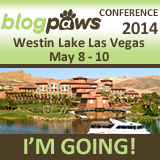 To purchase tickets for the BlogPaws Conference before we sell out, visit:
https://blogpaws.com/events/conference-2014/register/