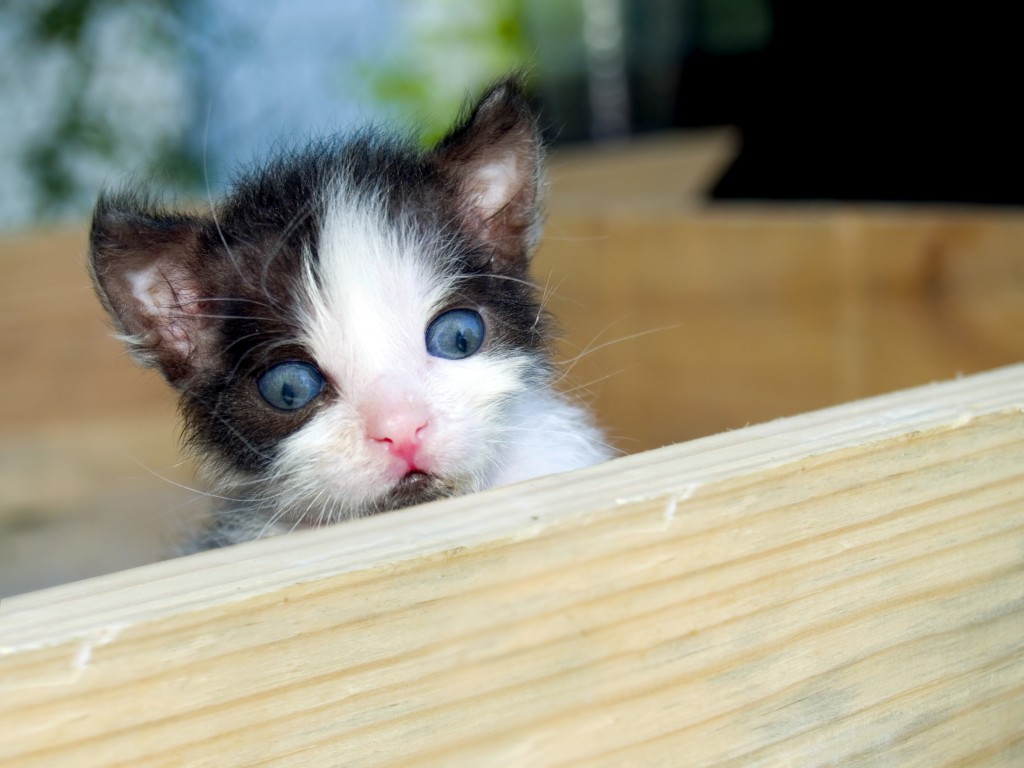 photo courtesy paid subscription at Graphic Stock
by: Carol Bryant
I eat, sleep, and breathe all things dog, yet here I am writing about all things cat. Why? BlogPaws likes cats… a lot!
It's Adopt a Cat Month, and BlogPaws is celebrating. That sounds like so much fun, right? I mean, balloons, cat-themed hats, cakes with funny felines decorated across the frosting, and even kitty balloons.
Um, no: But that sounds like a boatload of fun.
At our core, BlogPaws is and always will be by, for, and about animals and their parents/owners/caretakers/families. The voice of the pet blogger is a strong one, and yet we have only begun to scratch the surface of the pet blogging world. This is where cat parents come in.
This is YOUR month. However, all year long BlogPaws has cat-themed and cat-oriented programs, posts, community chats, themed months, photo contests, and movements going on. For anyone who thinks BlogPaws does not cater to the kitties, I personally beg to differ.
So what exactly do we do FOR feline moms and dads? Consider this the next time someone asks (or you ponder), "Just what in the heck does BlogPaws do for us cat people?" And if you didn't know about these, go do them, engage in them, share them, light a flare in their honor. Whatever the case, celebrate and engage: Behold the power of the cat!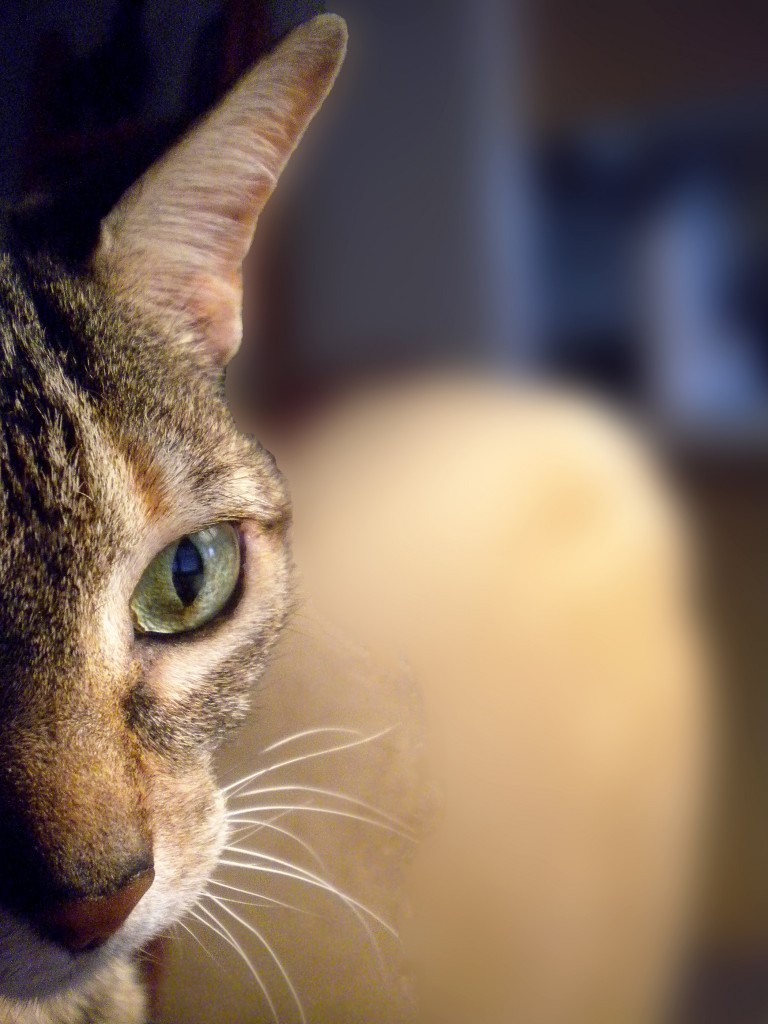 Blog Hop
June is Adopt-a-Cat month, celebrated by many organizations including BlogPaws. It's a good time to talk not only about visiting your local shelter and adding a cat (or two) to your family, but also about everything else cat. During the month of June we invite you to link up your posts about adoption, nutrition, adult cats, kittens, volunteering, cat facts, or anything else cat related that you would like to share. Click here for the hop. If you want to be seen and heard, a blog hop is the perfect way to connect for claw's sake!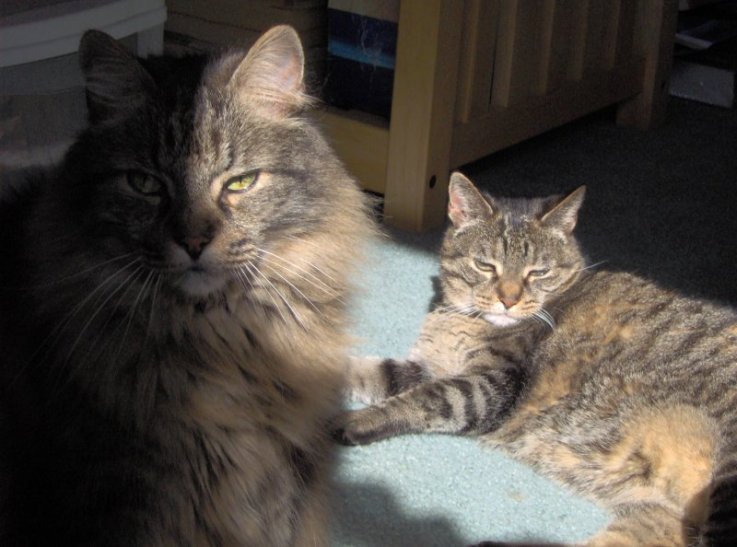 Adopt A Cat Month
The entire month of June is dedicated to the notion of loving cats and adopting cats. Cat lovers, rejoice: This is an extra special month to meow it out and educate, inform, break a stereotype, make your mark, and do so in the company of like-minded cat parents.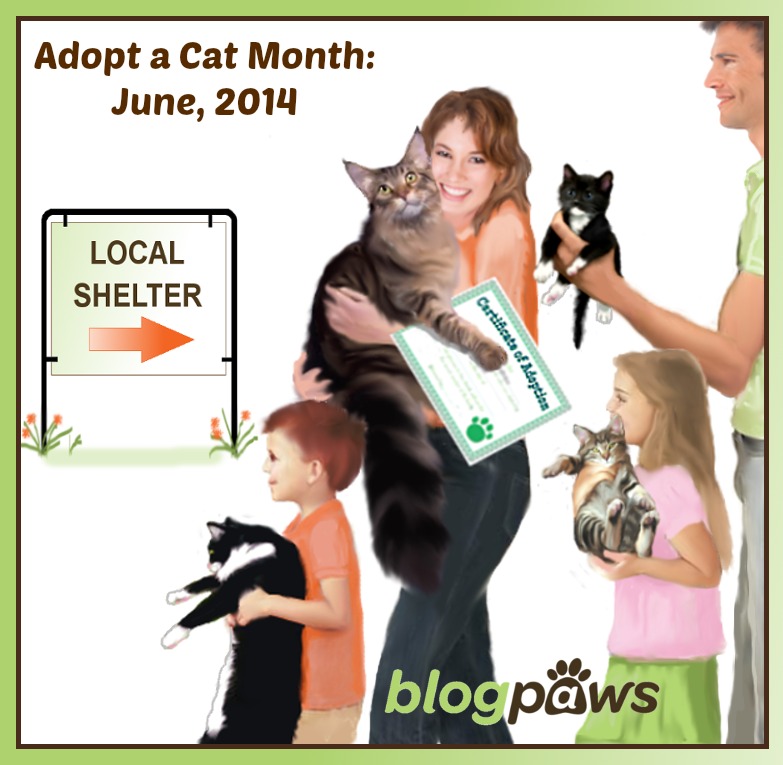 Photo Contest for Prizes
BlogPaws is celebrating Adopt a Cat month throughout June! Just for entering the photo contest, you might win a $25 value prize from Pet360. Have we seen your entry? Enter the photo contest here.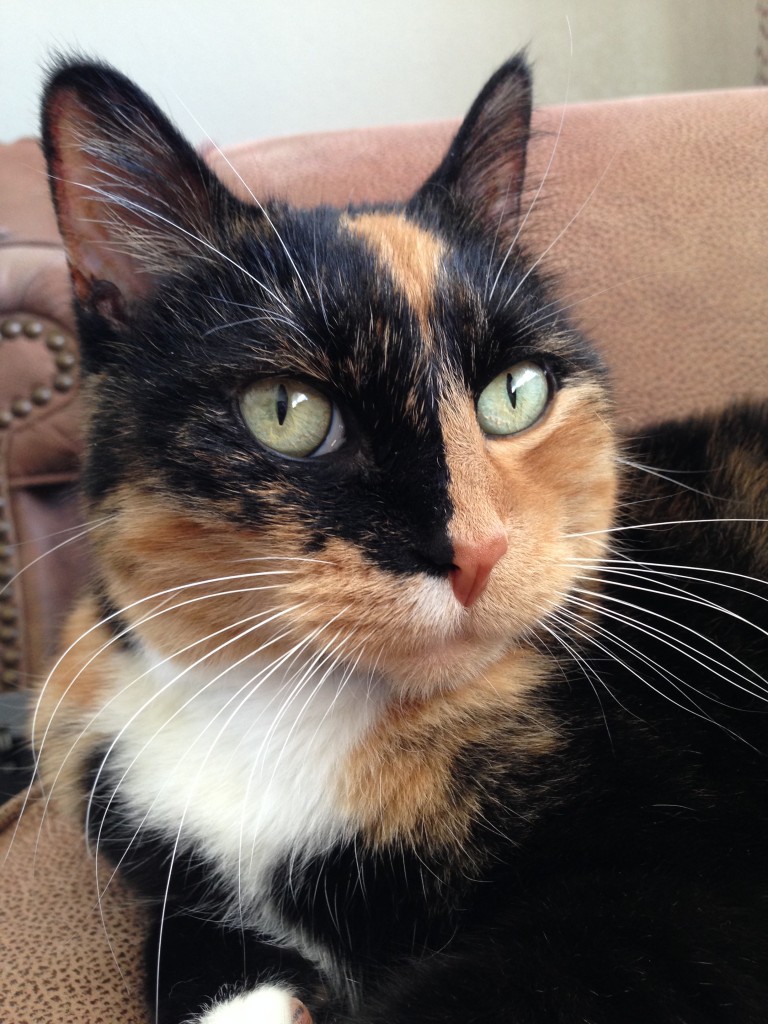 Month Long Posts About Cats
Are you checking the BlogPaws blog on a daily basis? There are posts going up just about daily involving cats.  Stay in the loop, share comments, read the posts, and get involved.
Be the Change for Pets: BlogPaws
Be the Change for Pets is about each of us doing our part to help animals across the globe and to support others in their efforts. It's about working as a team, overcoming challenges and celebrating triumphs together. It's about love, commitment and dedication to making a real change for animals in need because even the smallest contributions become a movement when added together. We invite our community, the brands we buy and animal lovers everywhere to join us, each and every day, to "Be the Change" we all want to see. Join our Facebook page, too: https://www.facebook.com/bethechangeforpets
BlogPaws Conference
Kate Benjamin. Cat lounge. Cat swag. Cat product sponsors. Cats included in Meet the Rescues, Pawject Runway, Nose-to-Nose Pet Blogger and Social Media awards, and so much more. Were you there? Did you feel the feline love? We did! I made cat ears in solidarity for my love of cats with my cat friends for purr's sake! Check out cat guru, Steve Dale, at BlogPaws:

Paid Campaigns for Cat Bloggers
If you are active in the community and are receiving community emails, you are and will see call outs for bloggers to participate in cat blogger programs if you are interested.
Pet Blogger Influencer Cat Themed Surveys
Each week a new survey will be revealed. We will collect data, share with the group (confidentially, no names will be shared), and your feedback will help BlogPaws in dealing with brands, bringing you programs, working with media, expanding the community, and helping to drive the growth and opportunities in the Pet Blogger $$ Network. We will also have an infographic for you each month with results that is shareable and "blog-able."  This month, it's all about the cats. Join the community here: http://community.blogpaws.com
Google Hangout
No matter what species you blog about, at some point, content crash will bestow itself on your doorstep. You know: Burnout, what can I write about, blank slate syndrome. Do you struggle for content on your blog? Not sure where to start or been doing it a while and need someone to help guide you through keeping it fresh? Join BlogPaws for a Google Hangout this Thursday, 06/19, for "Finding Content in All the Chaos"
Listen and chat with +Yvonne DiVita and +Shawna Schuh as they discuss their ideas and tips for online content.
Click here to register, and it's super easy, too!!
When: Thu, Jun 19, 8:00 PM – 8:30 PM
Cat-themed Groups and Topics in the Community
The BlogPaws Community is for conversation, sharing, and learning. How often are you visiting, asking, exploring, reading, engaging, networking, and growing? It is open 24/7/365, so there is no excuse for not stopping over.
Twitter Chats
We have three-times-a-month Tuesday night Twitter chats from 8 to 10 pm EST, so we encourage you to connect there and grow your own following. Follow hashtag #BlogPawsChat. Many of the themes are cat related, so do check in.
BlogPaws Newsletter
How can you grow if you aren't in the know? Stay current on pet topics, news, health information, be the change for pets, and more by getting this e-newsletter delivered to your inbox. We never sell or give away emails. Sign up on the BlogPaws homepage.
So there you have it, just a few of the many things we do at BlogPaws with cats in mind. We welcome all creatures (and their humans), great and small. What else can we do to help cat bloggers get noticed? We're all ears!