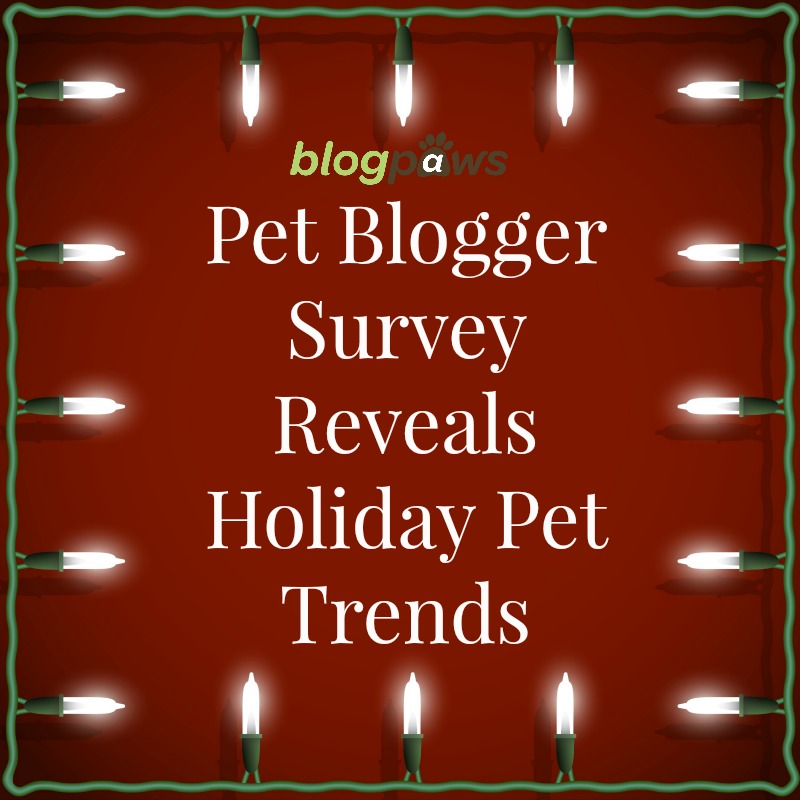 As part of a trend-setting panel of pet bloggers, microbloggers, and social media savvy pet parents who enjoy sharing their opinions and being a valued voice in the ever-growing pet blogosphere, BlogPaws recently surveyed over 400 members of its Influencer Community Group. The results are fun, entertaining, and indicate the power of the pet blogger in today's pet parent and retail markets.  Holiday pet trends are here to stay!
Here are a few highlights:
At least 28% have spent over $100 on a single gift for their pet;
46% of respondents shop online for pet holiday presents with 56% shopping in stores;
A whopping 98% use pet blogs as a gift resource at least half the time;
Below is an  infographic that illustrates the complete survey findings. Statistically, pet parents are continuing to spend and call upon pet bloggers to help them in their product purchase decisions. According to the American Pet Products Association (APPA), it estimated that $58.51 billion will be spent on pets in the U.S. in 2014.
Mainstream social media is also sitting up and taking notice, as Help a Reporter Out (HARO) founder, Peter Shankman, will keynote the 2015 BlogPaws Pet Blogger and Social Media Conference scheduled for May 28-30 in Nashville, Tennessee. Joining Shankman in keynoting are pet industry trendsetters, Laura Nativo, Sandy Robins, and Harrison Forbes.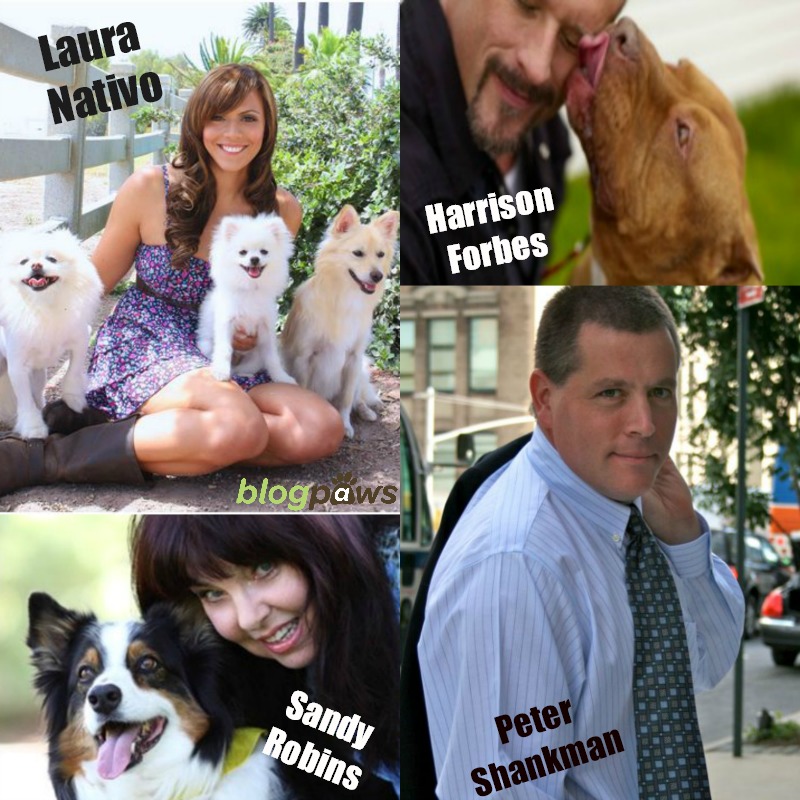 Interested in sharing this on your site or blog?  Here's the embed code! Are you shopping for a pet this Christmas or holiday season? 
<img src="https://blogpaws.com/wp-content/uploads/2014/12/bp_dec2014_infographic_final.jpg" alt="BlogPaws Holiday Pet Blogger Influence and Christmas Gift Spending" />