We are sharing the word about the pets and humans devastated by the recent flooding in South Carolina. BlogPaws Community Member Sarah Bauer shared her blog post where she is helping pets impacted by South Carolina flooding by collecting financial donations and supplies for the shelters and pets impacted by the flooding. You can read her post about helping the pets here.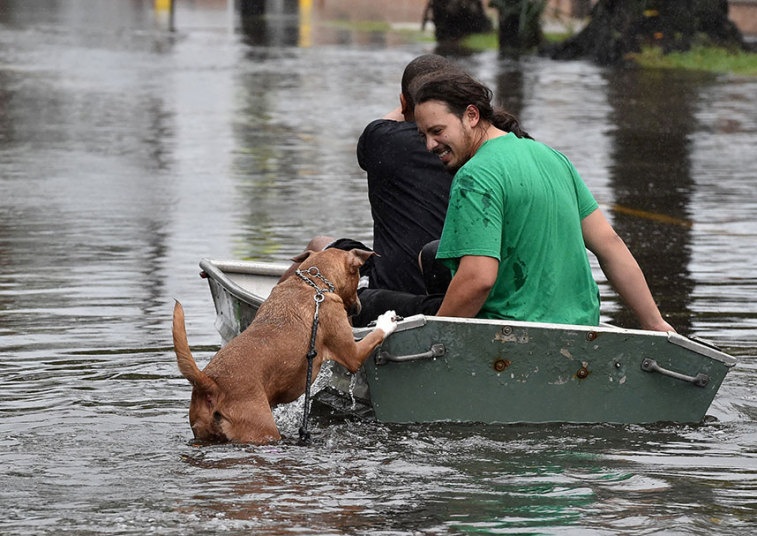 Check out the Facebook Group: Helping SC Rescues Affected.
The Feline Freedom Coalition is also seeking assistance.
There is also a Lost & Found Pets of South Carolina page dedicated to helping lost pets be reunited with their families.
We are reaching out to you, our pet-loving, generous BlogPaws Community to assist if possible and to help spread the word about the rescues that are in need. If you live in one of the areas or are involved in one of the shelters, please share your information in the comments below.
Here are some great resources shared by BlogPaws Community Member, My Name Is Milk> He shares: Shelters are flooded, pups are in foster homes, and humans are looking for lost pets. We are organizing a drive to raise supplies, and have a few resources to share for those affected by the SC flood.
Check out these sites/resources for more information
Please share this post and let us know if there are other resources we should be sharing for those impacted by the storm and flooding.