We are coming to the close of BlogPaws' 2017 Social Media Holiday Challenge. This week we are going to focus on Twitter and wrapping up the challenge so that you can apply what you've learned for 2018. We want you to take your findings so that you can create a blogging strategy for next year.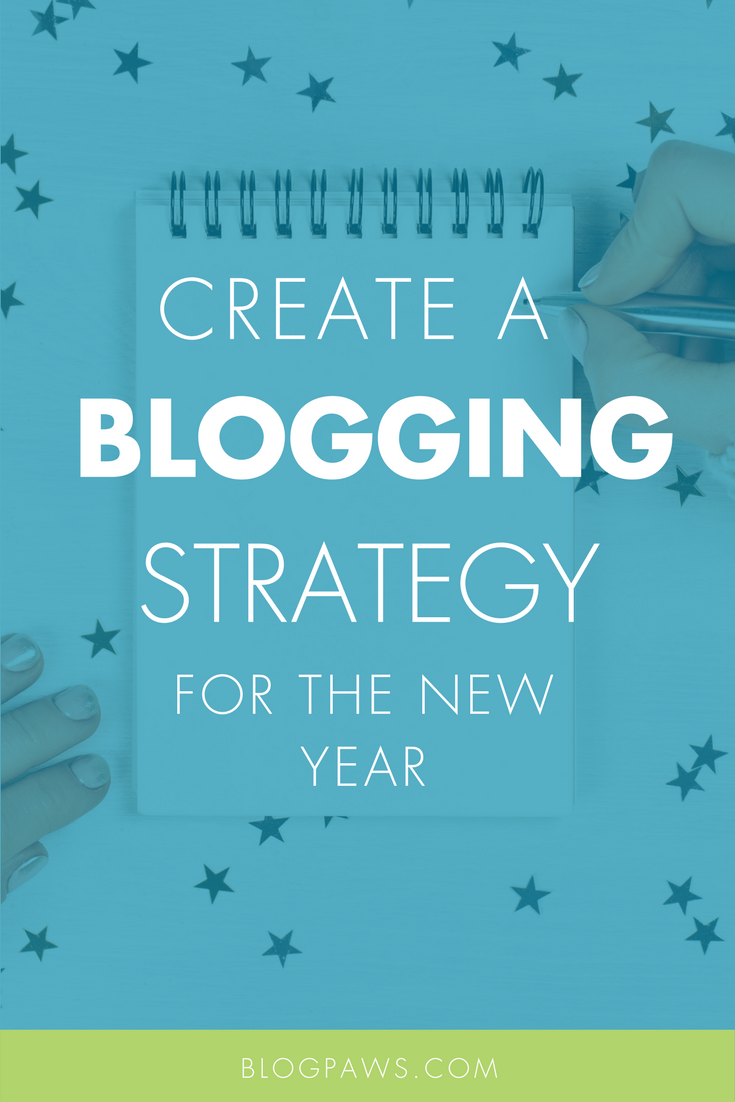 So far, we covered the following subjects that included lessons, Facebook Lives, and actionable challenges. You can catch up at anytime or go back and revisit them anytime of the year. Access the 2017 Holiday Social Media Challenge course. 
Week 1, November 20: Kickoff
Week 2, November 28: Facebook
Week 3, December 4: Instagram
Week 4, December 11: Pinterest
Week 5, December 18: Twitter
Now that the challenge is coming to a close, how do you keep the momentum going and start 2018 strong? Here are a few tips:
Reflect on your accomplishments from 2017. What milestones did you achieve? What are you most proud of?
Make a list of blogging resolutions for 2018 for areas you want to improve upon.
Check Google Analytics for your top ten posts from last year so you can work on re-purposing them and putting them into your social media strategy.
Take out your editorial calendar and brainstorm new post ideas from that list in Analytics.
Write a roundup blog post with last year's top ten posts and a thank you to your readers.
Do a blog audit and clean up any old posts or inactive links. Update images and re-pin them and share on social media.
Do a blog audit of your design and make sure all the navigation links are working and your about page is up to date.
Do a survey to ask your readers what they'd like to see more of from you in the new year.
Schedule your social media posts for at least the first week of January so you can focus on writing new content.
Take a New Year's Day walk with your pets! Too cold? Snuggle up with your pets on the couch and just enjoy the moment! It's time to celebrate all of your hard work!
If you haven't joined, be sure to sign up to become a member of the BlogPaws social learning community!
What are your blogging goals for 2018? How can BlogPaws help you with your goals?
Aimee Beltran is the Director of Community Education for BlogPaws. She also writes two blogs, Irresistible Icing and Irresistible Pets with her Chihuahua, Chuy. Aimee is passionate about her mission, "create an irresistible life you can't resist!" She loves anything with glitter, kayaking, and spending time at the beach.
Image:  Efetova Anna/Shutterstock.com