The world of blogging and social media is always changing. As influencers, we have to stay on our toes with learning the latest trends in order to grow our blog and business. Did you know BlogPaws offers a weekly Facebook Live in our private SLC group? This is a great way to learn on the go or from the comfort of your home. In this post, we are going to share with you how to make the most out of attending a Facebook Live.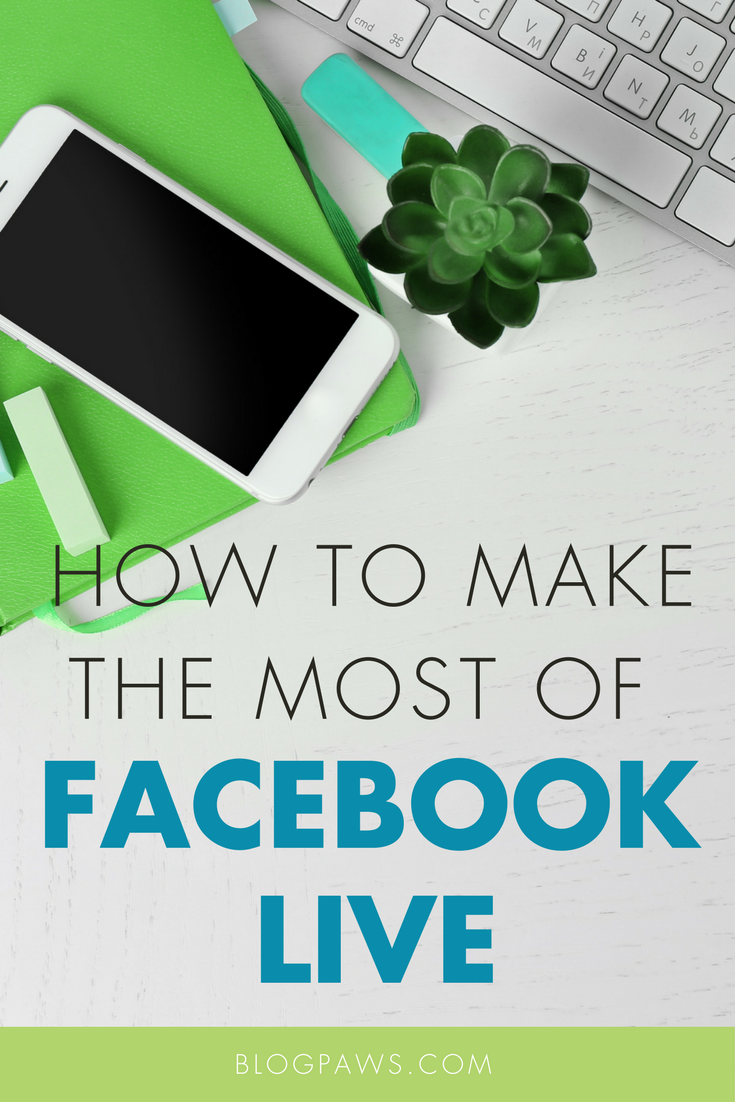 1. Get the Reminder
Each week, BlogPaws hosts a Facebook Live in our private SLC Facebook group on Tuesdays at 2pm eastern time. When we schedule a live, you'll see it in your news feed. Click on the "get reminder" button to ensure you get Facebook notifications when the broadcast begins.
2. Say Hello & Interact in the Comments
The best Facebook Lives are interactive between the host and the attendees. Let the host and the attendees know you are watching live. You can do this by leaving a comment to say hello and by clicking on the like or heart button. This is a great way to meet new people, and it lets the host know that you are excited to learn more about the topic being presented.
3. Ask Questions
The beauty of Facebook Live is that it's Live! This means you have the opportunity for the host to answer your questions in real time. Think of a few questions you want answered before the Live begins. If those aren't covered in the content, ask your questions!
4. Watch the Replay
If you cannot attend a live session, you can watch the replay at any time. All of the replays are located in the videos tab of our Facebook group. Even if you attend live, it's great to revisit the replays to refresh your memory.
Now what? Join the discussion!
What topics would you like to see more of in the next Facebook Live? Leave a comment down below and join the discussion.
Aimee Beltran is the Director of Community Education for BlogPaws. She also writes two blogs, Irresistible Icing and Irresistible Pets with her Chihuahua, Chuy. Aimee is passionate about her mission, "create an irresistible life you can't resist!" She loves anything with glitter, kayaking, and spending time at the beach.