Welcome to our weekly BlogPaws speaker series in preparation of the 2018 BlogPaws Conference in Kansas City, MO. Each week, we feature a different speaker so that you can get to know them and learn what their session is all about. Be sure to also tune into our weekly Facebook Live on Wednesdays at 4pm EST on the BlogPaws Facebook page. If you can't attend live, no worries! You can always catch the replay at any time on Facebook or right here on this post.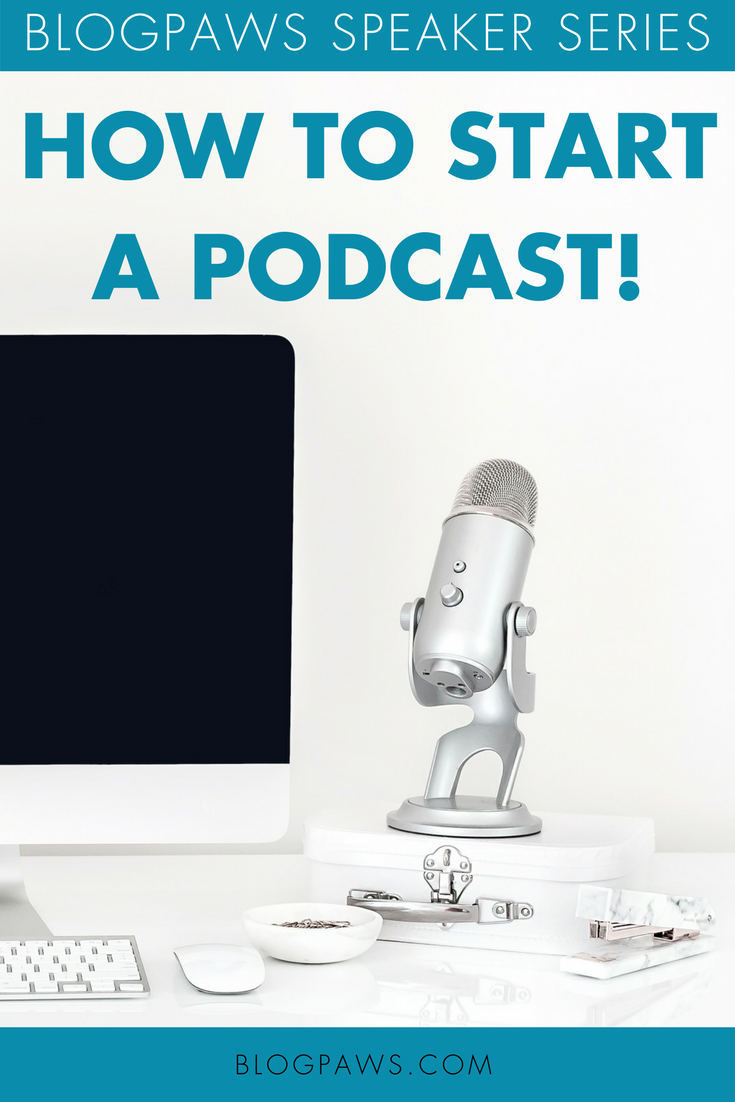 Say Hello to Fadra Nally
This week the spotlight is on BlogPaws speaker Fadra Nally. She started her blog, All Things Fadra, in 2009 as a way to showcase her writing and land a "real job." She soon discovered that life behind a keyboard beats a corner window office any day of the week. Since that time, she's built partner relationships with brands like Nintendo, National Geographic, Toyota, Disney, Purina, and Netflix. Her work has been featured on The Stir, Working Mother, J&J Parents, and even inspired Chapter 10 of the well-known marketing book, Groundswell.
When she's not writing, blogging, or vlogging, she tries to do good in the world, in her neighborhood, and in her family of one kid, one husband, two dogs, and two cats.
Fadra's session, The Future is Audio! How To Start a Podcast to Complement Your Blog, takes place on Thursday, April 19, at 11am. You can sign up for her session on our interactive agenda.
Attendees will walk away with knowledge of:
Why audio is so hot.
How a podcast works in addition to or instead of a blog.
What it takes to launch a podcast (from the business side to the technical)
Marketing strategies – how to get people to listen!
Facebook Live: Watch the Replay Here!
In case you missed it, catch the Facebook Live interview here with Fadra Nally and Aimee Beltran.
Aimee Beltran is the Director of Community Education for BlogPaws. She also writes two blogs, Irresistible Icing and Irresistible Pets with her Chihuahua, Chuy. Aimee is passionate about her mission, "create an irresistible life you can't resist!" She loves anything with glitter, kayaking, and spending time at the beach.