Welcome to our weekly BlogPaws speaker series in preparation of the 2018 BlogPaws Conference in Kansas City, MO. Each week, we feature a different speaker so that you can get to know them and learn what their session is all about. Be sure to also tune into our weekly Facebook Live on Wednesdays at 4pm EST on the BlogPaws Facebook page. If you can't attend live, no worries! You can always catch the replay at any time on Facebook or right here on this post.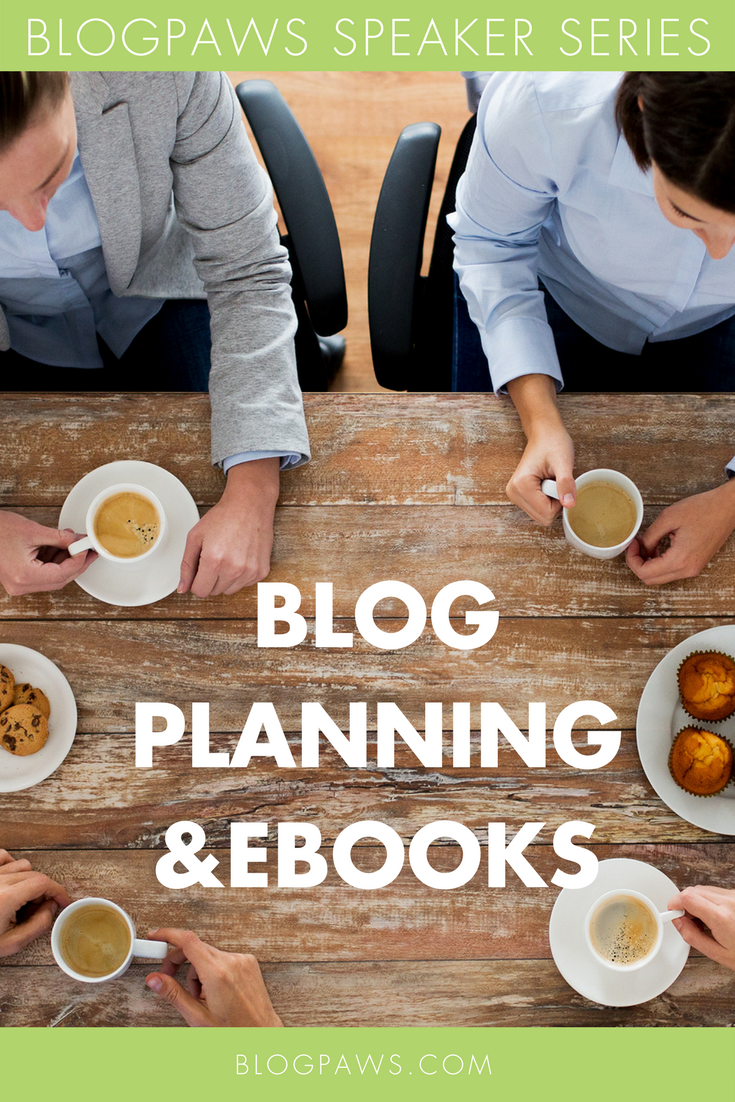 Say Hello to Heather Wallace and Jodi Chick
This week the spotlight is on two BlogPaws speakers who are facilitating lunch table topics: Heather Wallace and Jodi Chick. Their sessions will take place during the lunch hour on Friday, April 20. Since these happen during lunch, it provides an intimate setting where you can really connect and ask questions.
Heather's table topic, From Blogging to Books: Increasing your reach and your wallet, will teach you how to turn your blog into an eBook and print. Heather states, "We can increase our reach, our income, and our reputations! I will provide step-by-step guidelines from inspiration, formatting, print and distribution, and marketing. More, I will cover the most common mistakes to avoid. Many other bloggers as well as veterinarians I work with have come to me and asked for my advice. With BlogPaws, I have the opportunity to reach a wider audience and help expand our reach and our wallets."
Jodi's table topic, Blog Planning 101, is aimed at helping planner neophytes. Attendees will be introduced to a variety of planner styles and help build the foundation on which to develop their blog planner as a time management, branding, and organizational tool, instead of a to-do list. Attendees will also be given access to a downloadable workbook to complete after the conference helping the further develop their planner and how to best use it to improve their blog.
You can signup for their table topics on our interactive agenda.
Facebook Live: Watch the Replay Here
In case you missed it, catch the Facebook Live interview here with Heather Wallace, Jodi Chick, and Aimee Beltran.

Aimee Beltran is the Director of Community Education for BlogPaws. She also writes two blogs, Irresistible Icing and Irresistible Pets with her Chihuahua, Chuy. Aimee is passionate about her mission, "create an irresistible life you can't resist!" She loves anything with glitter, kayaking, and spending time at the beach.