The tweets you most likely care about are about to start filling your Twitter feed if you allow it. Why do these Twitter changes matter, what does it mean, and how do they affect bloggers? Read on.
Fresh from the Twitter blog:
You follow hundreds of people on Twitter — maybe thousands — and when you open Twitter, it can feel like you've missed some of their most important Tweets. Today, we're excited to share a new timeline feature that helps you catch up on the best Tweets from people you follow.

Here's how it works. You flip on the feature in your settings; then when you open Twitter after being away for a while, the Tweets you're most likely to care about will appear at the top of your timeline – still recent and in reverse chronological order. The rest of the Tweets will be displayed right underneath, also in reverse chronological order, as always. At any point, just pull-to-refresh to see all new Tweets at the top in the live, up-to-the-second experience you already know and love.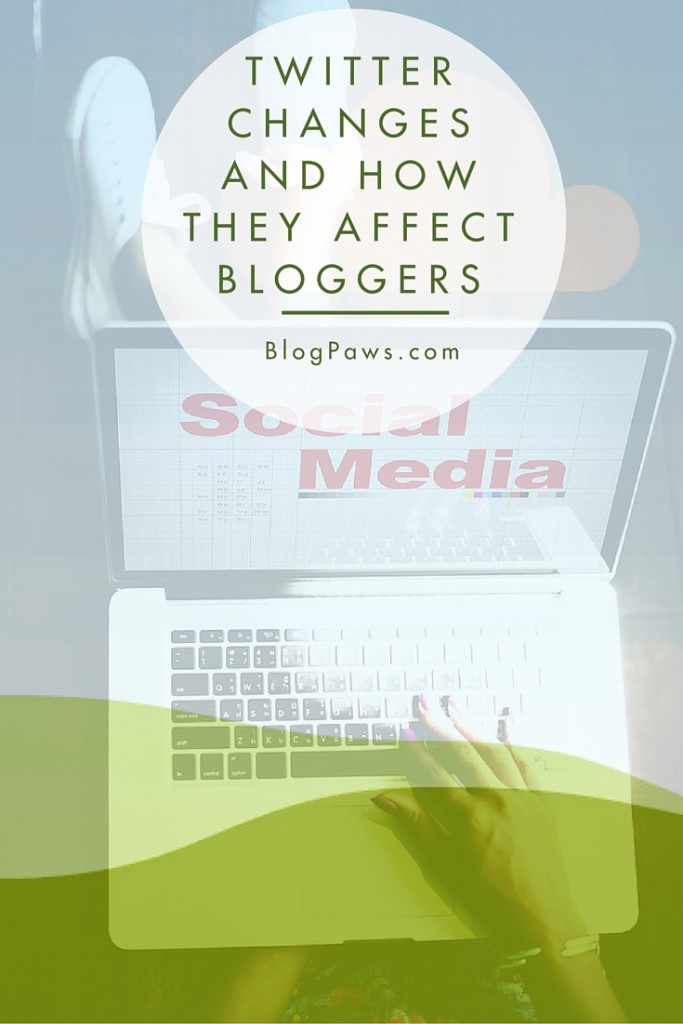 Should You Flip the Switch?
It depends on a few things. For starters, I like Twitter lists. I have a pretty significant number of followers, and I follow a significant portion of those people back. There is no way I could keep up with thousands of tweets a day anyways. I do, however, like to organize those I follow into LISTS. A Twitter list is a curated group of Twitter accounts that you organize into one list that is easy to follow. You can create your own lists or subscribe to lists created by others.
In their recent blog post, the folks at Cision wrote:
An illustrative example of implementing an algorithm is Facebook. Without an algorithm, Facebook would be similar to Twitter as we now know it: content seen in real time, presented chronologically. If a communication professional or marketer was able to insert themselves into the Facebook timeline without paying to promote content, Facebook wouldn't make as much money. After all, social advertising and promotion are really about amplification of a message on these platforms.
Not everyone wants the new Twitter algorithm. This new Twitter update which is available for the web, iOS and Android apps, can be turned off/ disabled.  Here's how:
Select the Profile and Settings option on the right hand side of the screen.
Select Settings.
Select Account.
Under the Content Section, uncheck 'Show me the best Tweets first'.
Click on Save Changes.
Should I Turn It Off or Keep It On?
Whether or not YOU choose to turn the feature on or off, millions…er, billions of Twitter users will succumb to the new Twitter algorithm. This does directly affect the content you produce. Your tweets, like anything else on social media platforms with a dedicated algorithm, need to be purposeful.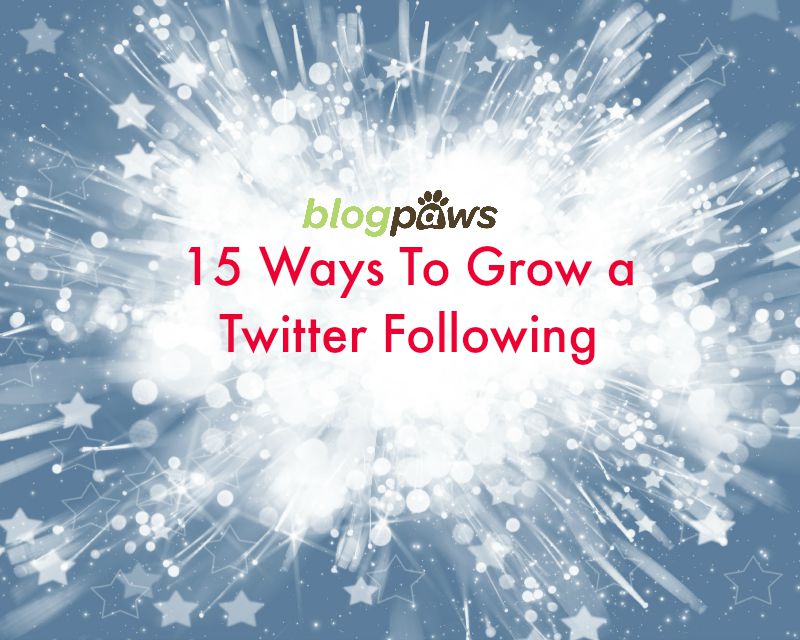 140 Characters is Here to Stay
Twitter Inc's 140-character tweets are here to stay, Chief Executive Jack Dorsey said recently. The best tweets, then, are brief tweets. Twitter functions on the less-is-more model, and this writer is glad to hear that 140 is here to stay.
Other Twitter Changes
Moments: This feature allows folks to easily find the day's biggest news stories.
No More Stars: The favorite icon changed from a star to a heart, did you notice? <3
How to Create a Twitter List
Go to the gear icon on your Twitter homepage and visit the Lists page from there. Or just click lists on your profile page.
Click Create List
Name your list and type a description in the box.
Mark the list as public or private.
Save the List
How to Get More Eyes On Your Prize (aka: Your Tweets)
Create compelling content. Your Tweets should be:
Helpful, useful, informative, relevant, practical, actionable, timely, generous, credible, brief, entertaining, fun, and occasionally funny.
What could all of those qualities possibly have in common? According to Sree Sreenivasan, the first Chief Digital Officer of Columbia University in New York City, your tweets (and Facebook posts, for that matter) should have as many of these attributes as possible. In 140 characters?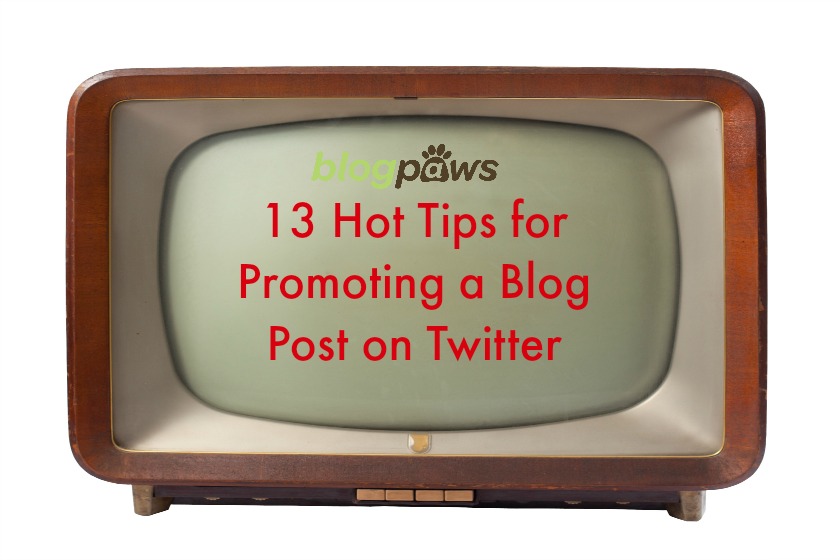 Like this post? Then Click This: 13 Hot Tips for Promoting a Blog Post on Twitter
Image: Rawpixel.com/Shutterstock.com
Image: x9626/Shutterstock.com
Will you be turning the feature to get the content Twitter thinks you want off or keeping it on?

Carol Bryant is the Marketing and Social Media Manager for BlogPaws and runs her own blog, Fidose of Reality and its fundraising arm, Wigglebutt Warriors. When not busy playing with her Cocker Spaniel, Dexter, she stays far away from cooking. Her trademark is her mantra and is tattooed on her arm: My Heart Beats Dog.®