Post by Blog Manager Robbi Hess
If you have pets, chances are you take photos of them. If you have pets and are a blogger, chances are you use those photos in your blog posts. If you're not using Pinterest to help promote your blogging efforts, you are missing out, especially when you consider that there are more than 70 million Pinterest users! Danielle Lambert, founder of SnoutSchool.com spoke at the BlogPaws 2014 Conference about: Pawsitively Pinteresting: Using Pinterest to Grow Your Blog.
Danielle shared that to be successful on Pinterest you need to be specific when naming your boards. For example, don't have a board titled: Shoes; instead title it: High-heeled shoes. "The more specific you are the more easily you and your boards will be found." She did caution that although Pinterest does have a search feature and you can hashtag your pins, it is not the most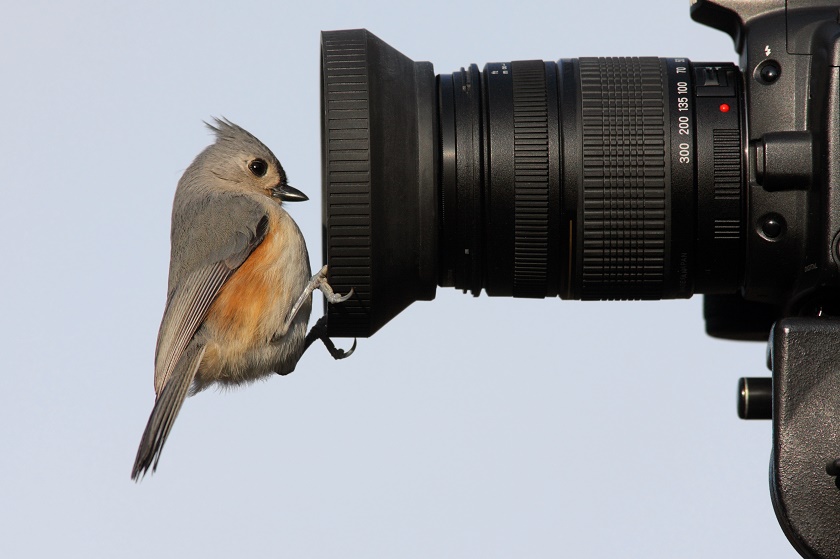 searchable of social media platforms. She also told conference attendees that, "Pinterest is not about direct social social interaction, it's about sharing your interests."
If Pinterest isn't about social interaction, what is it about? She said:
Sharing interests
Sharing inspiration
Discovering new items, interests and inspiration
Did you know that Pinterest drives more traffic to blogs than Twitter, LinkedIn and Reddit combined? Danielle said that's a fact. She also shared, "Forty seven percent of all shoppers in the US have made a purchase because of Pinterest." If you have a product to sell, it certainly sounds like Pinterest is where you should be, don't you agree?
She offered seven professional Pinterest tips that include:
Be descriptive in your pins. She explained that a "poor" pin is one with an image and perhaps a few words of description while a "rich" pin has a link back to the site the photo was originally found (aka your blog) and a description and a hashtag or two
Upload three or four pins at a time. This is a great way to keep your followers and not overwhelm their newsfeeds
Verify your profile as a business page
Don't break the contest rules on Pinterest
Make your blog more pinnable (add a Pin button, for example)
Up your image game. Use clear, crisp images and those that are taller than they are wide
Include keywords in your file names when you save your photos
How can you use Pinterest to grow your audience:
Find people in your niche
Re-pin the pins of others
Use highly specific boards
Use plug ins on your website to make pinning easier
Share your pins on your other social media platforms
If you're new to the image game, she offered two free resources that bloggers can check out: PicMonkey and Canva. Also, if you missed her session, you can check it out at SnoutSchool.
If you're wondering what you might learn at the BlogPaws 2015 Conference in Nashville, Tennessee there is no time like the present to join the BlogPaws Community and to register while we are offering registration pricing deals!
(Photo Shutterstock: Bird and Camera)