by Carol Bryant
Have you heard? BlogPaws is hosting our 8th annual conference in Phoenix, Arizona in June of 2016. Based on feedback, growth, and the overall pet-welcoming nature of the locale we select, Phoenix is a natural fit for the next conference. There are a variety of reasons for choosing the locations we do, and here's an insider's look as to why we go where we do:
Size
We need a hotel that also is a conference center and can and will accommodate up to 500 people and their pets. There is a big difference between pet friendly and pet welcoming. I was recently quoted by the AP in a syndicated piece about pet friendly vs. pet welcoming. Be sure to check it out.
Fairness
BlogPaws has always been and will always be about and for the bloggers: Those who want to learn, grow, network, and take their blog to the "next level"— and that level fluctuates.
So with fairness in mind, the BlogPaws location moves from east to west and sometimes a bit in between. To date, we've been to:
Ohio
Colorado
Twice to Virginia
Utah
Nevada
Tennessee
And next is Arizona: Chandler, to be exact, which is near Phoenix.
We won't be hosting a conference in California because there is a ferret ban in the state. And BlogPaws is all about supporting all animals. Many of our members have ferrets.
Myths and Fallacies
There are many things floating around and some misconceptions about attending a BlogPaws Conference. Here are a few things to keep in mind:
BlogPaws Conferences are designed for anyone who wants to know more about blogging in general: From beginner to advanced and anyone in between.
Are you a lifestyle blogger? If you want to work with brands who care about you for the long-term, BlogPaws welcomes you, too: Many lifestyle bloggers attended this year. Anyone ever hear of Theo and Beau of Momma's Gone City? She attended and signed copies of her book. For those unfamiliar, she is a rock star online, particularly on Instagram: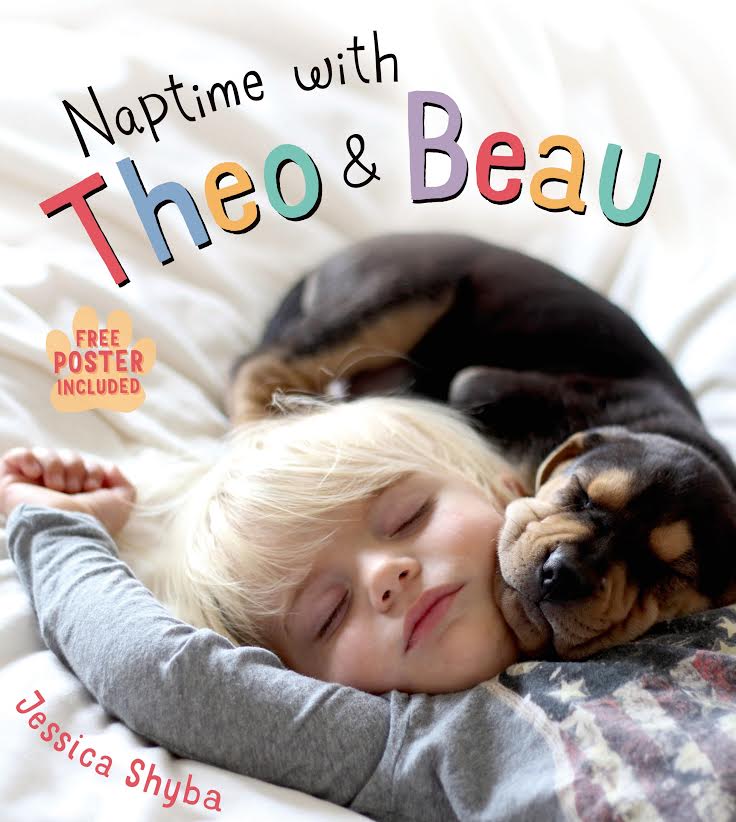 BlogPaws welcomes and encourages microbloggers.. So often I hear, "But I don't have a blog: Can I still come to BlogPaws?" Yes. If you are on Facebook, Twitter, Pinterest, Instagram, or any other host of online social media platforms, then you blog: It's just a smaller version of it. And folks are making money and a presence on them. So why shouldn't you?
BlogPaws connects brands to bloggers and those who want to monetize, form relationships, and turn a passion for pets into a way to make money.
And that's just a start.
You can even learn from rescue folks how to up your game so that the numbers of pets in shelters and being needlessly euthanized every year can decrease. If pets aren't your thing, you can and should still come to BlogPaws for a solid social media education.
BONUS: Oh, and BlogPaws works year round to help bloggers make money: Join the free community and get started there: http://community.blogpaws.com.
What About The Heat?
We've heard from a few folks that the heat is ungodly in June in Arizona. We can empathize, which is why the conference takes place indoors, under one roof, most meals provided, in air conditioned comfort, at a posh resort with an amazingly priced group rate forthcoming.
Millions of dogs, cats, and an array of animals call the state of Arizona home year-round. So with this in mind and knowing that the conference takes place in doors, we take a cue from these pet parents: Use caution and know your pet.
Protect the feet, don't spend a lot of time outdoors when the temps are super high, and keep pets hydrated. These are all things caring pet parents do in general anyways.
The Property/Host Hotel
The Sheraton Wild Horse Pass Resort and Spa: We will have a group rate. And for now, here's a few photos to whet your appetite: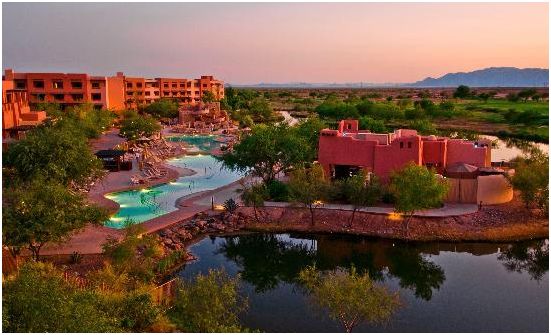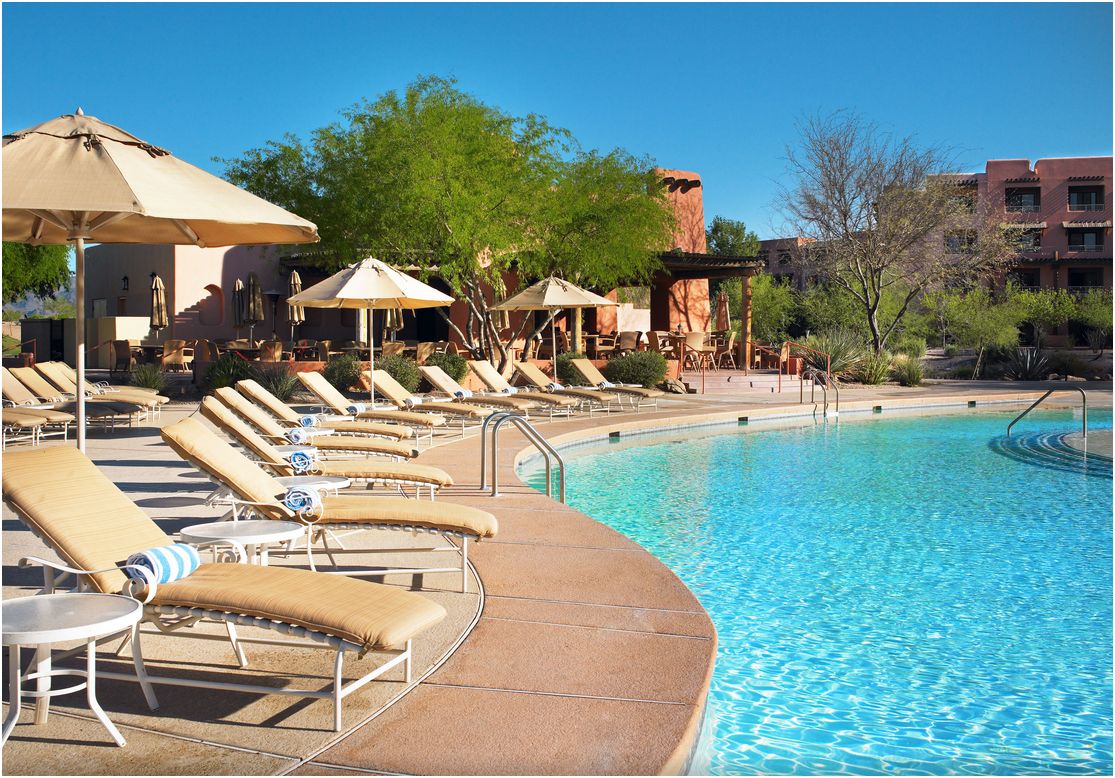 Driving Distance
Driving distance depends on where you are coming from, of course; the same with flights. There are 357 miles from Los Angeles and Phoenix and 373 miles by car.
How to Afford BlogPaws
Every year, we encourage folks to start saving now and to have a game plan now. A year goes by really fast: Seriously, poof.
Click here to learn how to afford the BlogPaws Conference 2016.
Stay tuned for more but check out this fantastic video from Pet World Insider regarding BlogPaws 2015.

You can learn more about Arizona and all the state has to offer if you'd like to vacation pre- or post BlogPaws.
Tickets are on sale at early bird pricing. See you there!