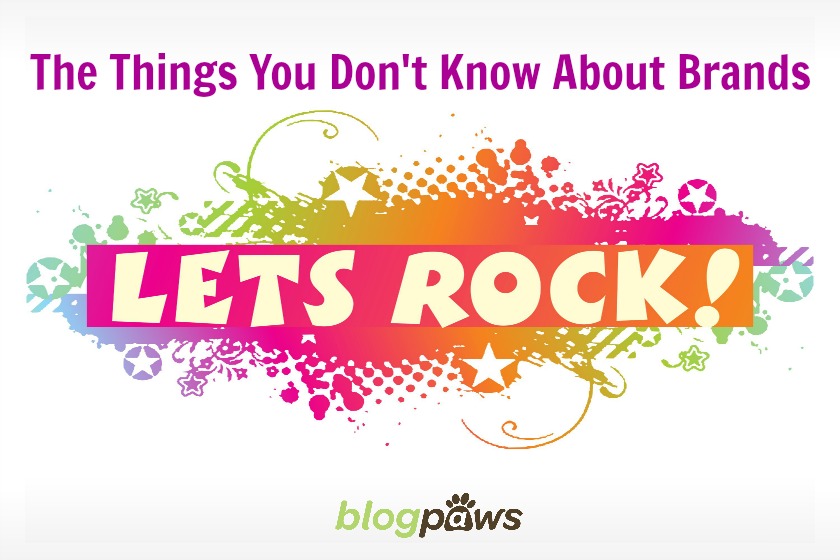 The bar is getting higher and higher and the clock is ticking closer and closer to the BlogPaws 2015 Conference in Nashville, Tennessee.
The BlogPaws 2015 Conference takes place May 28-30, 2015, at the Sheraton Music City Hotel in downtown Nashville. The conference is capped at 500 attendees for a more intimate, personal experience, culminating with a Red Carpet event to celebrate the pet industry's only pet blogging awards judged by a distinguished panel of professionals, not by popular vote.
Continuing in our series of things sponsors are doing that go above and beyond, check out this fab four lineup and then say hello when you visit the conference: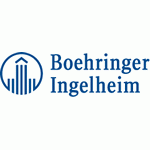 Boehringer Ingelheim
Remember the sponsor with the money booth? They are back, so be sure to stop by. Boeringer Ingelheim's goal is to minimize their carbon footprint. As such, they have set a new objective to reduce our CO2 equivalent emissions (relative to sales volume, excluding emissions from patient use of inhaler products) by 20% by 2020 (base year 2010).
BlogPaws is excited to have a near zero-waste conference this year in conjunction with our friends at PISC and Only Natural Pet, so this is music to our ears.
Be sure to stop by, say hello, let them know you read all about them, and even tell them in advance by tweeting them @boehringerus.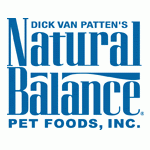 Natural Balance
Natural Balance® is proud to be the presenting sponsor of Petco's Seventh Annual Hope Gala. The Hope Gala is the Petco Foundation's largest event of the year, bringing together hundreds of animal lovers for an incredible celebration of the work that they do together.
Read more about the Seventh Annual Hope Gala and tweet out to Natural Balance letting them know you will connect in paw-son in Nashville by tweeting @NaturalBalance.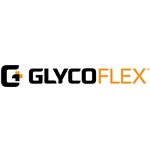 Pet Naturals of Vermont/Vetriscience
During the basketball March Madness, Pet Naturals of Vermont and Vetriscience developed "Bark Madness" with fun and prizes. Click here to see the winner, get the scoop, how the stats lined up, and then stop by to see them in Nashville.
Meantime, tweet them out @VetriScience for nuttin' but net!
Smart Animal Training Systems
How fantastic is when a company truly cares?! Smart Animal Training Systems visits local shelters to help the dogs there become more adoptable. Be sure to see the Pet Tutor® and tweet them @SmartAnimal.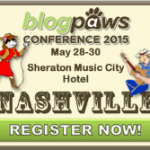 Did you miss parts one and two of our sponsor love? Get the scoop here:
Get on the Radar of BlogPaws Brands
Tickets for the conference are sold out for small businesses and corporations. There are a limited number of BlogPaws blogger tickets remaining. See you soon!