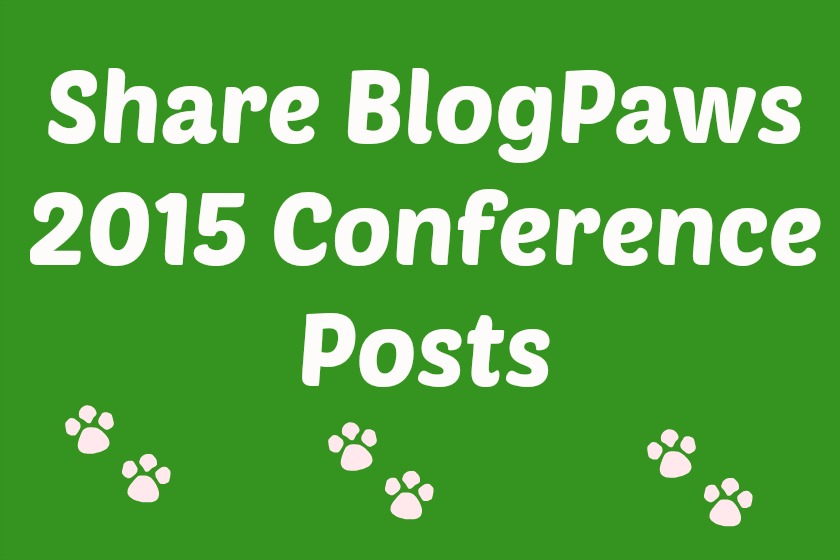 The BlogPaws 2015 Conference in Nashville was a complete success and now we want to hear about it. Each year, BlogPaws hosts a linky party to share all BlogPaws Conference-related posts.
If you write about the BlogPaws Conference in any way, shape, or form, share it here for the annual link up.
If you didn't attend the BlogPaws Conference, we still want to hear from you. Do a blog post telling us about why you run a pet blog, what we can do to help you grow, anything BlogPaws related…. maybe even why you love this ever-growing, pet-loving community oh so much.We'll be skipping this week's Wordless Wednesday in lieu of this linky, so jump on the bandwagon and share, share, share!
Need help? Here it is: How to Join a Blog Hop – BlogPaws Tutorial Video: Step by step help to get you started.
BlogPaws 2016 is in Phoenix, and 50% off tickets are on sale until June 5th, 2015. Get registered here at this incredible pricing!