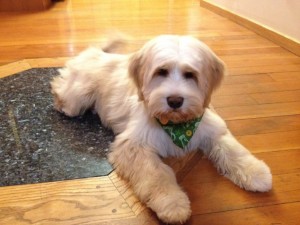 Nyima, a fluffy mutt with "great character," will challenge David McEachran, a Republican and the longtime Bellingham County prosecutor, as a write-in candidate. This is the first time that McEachran will face an opponent.
Nyima's owner says that having him run as a write-in candidate is to make a point that more people need to be involved and challenge candidates who have held uncontested seats for decades. You can read the story here.
Would you ever let your pet throw his hat into the political arena? Would you ever do anything like this to prove a point? We'd love to hear!