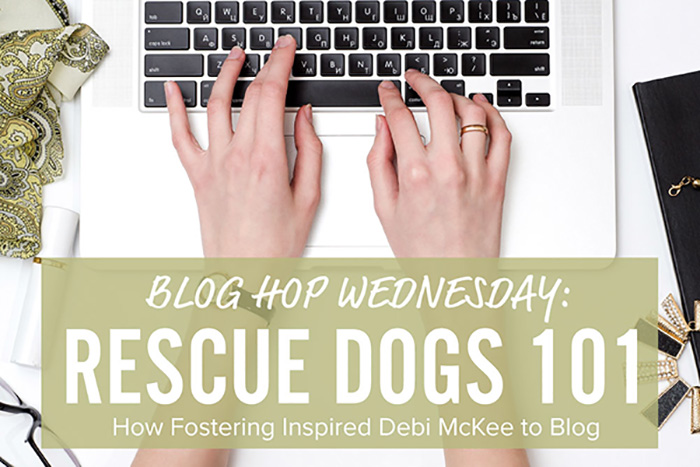 Fostering Changes Lives
By Debi McKee
When my family and I decided to start fostering dogs in 2014, I never imagined how drastically it would change our lives. I first learned about fostering when we adopted our dog JJ in 2010.
Even though we had a family dog, my daughter has wanted a dog of her own since she was 4 years old! We always had lab mixes, but after attending a local Pet Expo, she was drawn to the German Shepherd.
Love at First Sight?
We fostered several dogs before I saw a cute 6-month-old German Shepherd mutt needing a foster family. I knew right away she was THE dog. So I jumped at the chance to foster her and she stole our hearts immediately.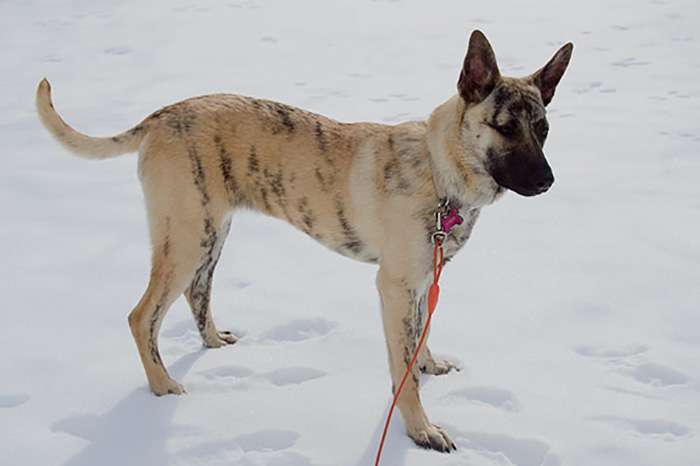 Fast forward several months and we began to realize that Ginger has a resource guarding behavior problem. Looking back, I'm not even sure how it all started, but I do know it's been a huge learning experience.
Having a dog with serious behavior "issues" brings a new perspective on dog ownership. Some people choose to give up on the dog, surrendering it to the humane society or even worse putting the dog down.
Sharing the Love with a Blog
With my background as a freelance graphic designer, a blog seemed like a natural extension to get my message out about the importance of how to adopt the right dog for your family. The blog idea came to me in October 2016, but it took me several months to put all my thoughts together and get the blog to a point I wanted to share it.
Graphics, writing and creating a website come naturally to me, but blogging was a whole new world I knew nothing about.
I wanted to start off on the right paw, so I took an online course to learn all the steps needed to create a successful blog. From that course, I was able to shape my message and goals and learn all the ins and outs of the blogging world.
I learned that being authentic, telling personal stories and truly connecting with my readers were an important part of blogging.
As an introvert and very private person, it's been a challenge to open up on social media. But I'm getting there, one Instagram story, Facebook post or Tweet at a time!
One Day, One Dog at a Time
I have big plans for the blog in the coming months and years. I hope to reach and educate more and more people wanting to adopt a dog. I'd like to think that the BlogPaws community will play a big role in my journey of blogging.
The awesome part of having a blog is I can reach anyone in the world. Fostering is awesome and very rewarding, and I'll never stop. But I can only save one dog at a time. With the Rescue Dogs 101 blog, I have the potential to save an unlimited number of dogs and families.
Please head over to Rescue Dogs 101 to read Debi's full article, "Fostering Changes Lives."
Debi McKee is a dog blogger, foster home and all-in-all dog fanatic. Debi's mission is to guide you through every step of your dog journey, from adopting the perfect dog for you and your family, to training your dog and keeping your dog happy and healthy. On top of the blog content on Rescue Dogs 101, Debi also provides must-have resources in her free library to help you on your dog journey.