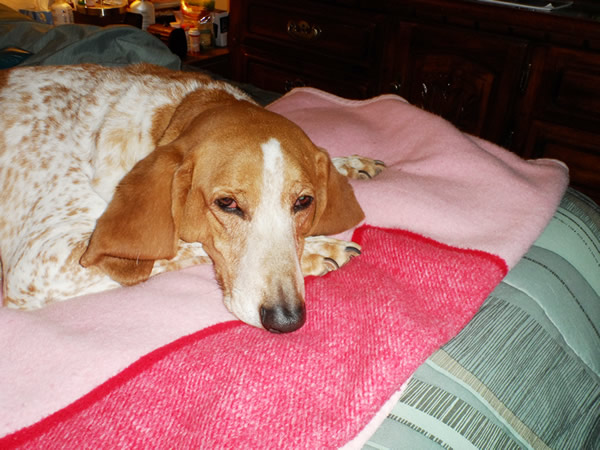 Post by Yvonne DiVita, BlogPaws Co-founder
Every now and then I'm reminded that life is a complicated experience. I forget, when tending to day to day activity, that the world is a big place, full of people of all sorts…and I forget that I am but a small voice in a large auditorium, if you will.
As we (Tom Collins and myself) were moving this week, overwhelmed with boxes and trucks and managing movers and family and dogs… I got lost in the smallness of my world. In the space between my old home and my new home, as if that was all the world I could know.
As I unpack now, surrounded by my "stuff" (surely, this isn't ALL MINE?), I am finding gems. Items long forgotten. Items thought lost, and now found. Items I treasure but hid in boxes in the basement. Items seeing the light of day… at last.
One such missive is the poem I will share here. It floated… literally floated… out of a crowded box of old stories and other things I'd accumulated over the years…stories I'd written 30 years ago…newspapers clippings I'd saved…magazines that meant something to me then…though I am lost at what to make of them now.
As I reread the content on the faded, yellowed piece of newspaper, I glanced once at the date at the top: January 30, 1999…and I felt a chill over my whole body. So very long ago, and yet, as close as yesterday. Because I remember this item, I remember why I saved it, and I remember how influential it was in my life.
Perhaps you will relate to it as I did. Perhaps it will whisper to you, also. Perhaps it will give you solace and comfort, as it has given me, over and over. Year after year. I offer it in the hopes that it make you learn and accept and move forward…into tomorrow, with uplifted eyes, a surer step and a commitment to the future.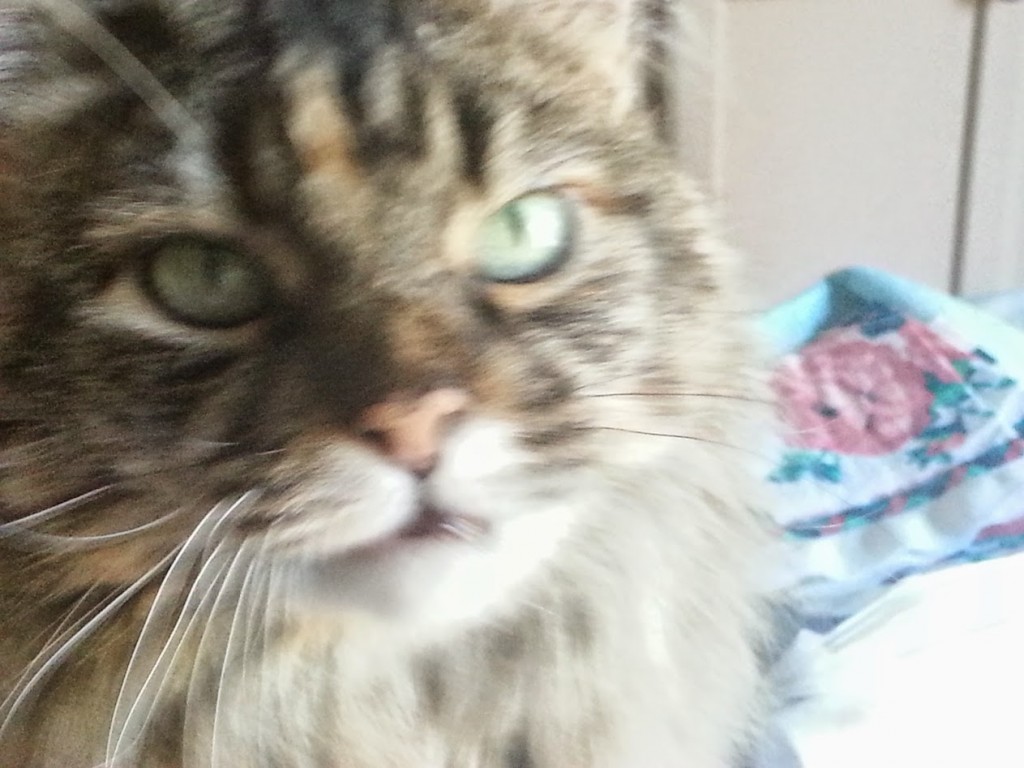 After a While by Veronica A. Shoffstall (from the Democrat and Chronicle newspaper, Saturday, Jan 30, 1999, Rochester, NY – Ann Landers column)
After a while, you learn the subtle difference
Between holding a hand and chaining a soul,

And you learn that love doesn't mean leaning
And company doesn't mean security,
And you begin to learn that kisses aren't contracts
And presents aren't promises,

And you begin to accept your defeats
With your head up and your eyes open
With the grace of a woman, not the grief of a child,
And you learn to build all your roads on today

Because tomorrow's ground is too uncertain for plans.

And futures have a way of falling down in mid-flight.

After a while, you learn
That even sunshine burns if you get too much.

So you plant your own garden and decorate your own soul,
Instead of waiting for someone to bring you flowers.

And you learn that you really can endure…

That you really are strong.
And you really do have worth.
And you learn and learn…

With every goodbye, you learn.