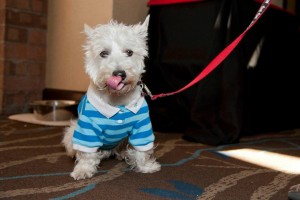 I may be a dog but I'm a durn good one!
With spring season come critters that will be biting and "bugging" your pets. Whether you and your pet spend a lot of time in the out of doors or if your pet loves to spend his or her time indoors, fleas can become an issue that need to be addressed early on.
Read these flea prevention tips that we found on Pet360.