Can having a pet help your child's grades soar? Studies show that just might be the case.
Some well-documented reasons, as noted in this Pet360 post,  to let your child become a pet mini-parent include health benefits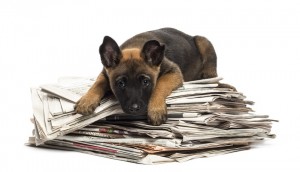 (proven by therapy dogs and cats) and improved social development (through taking responsibility for their furry friend). But now there's another significant factor to consider: Scientific research shows that pets can actually improve a child's grades.
You can read the rest of the article here.
Do you agree with the findings? If you have pets do you find they help make your children more responsible? We'd love to hear!