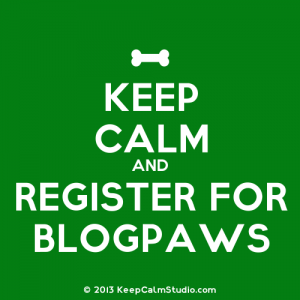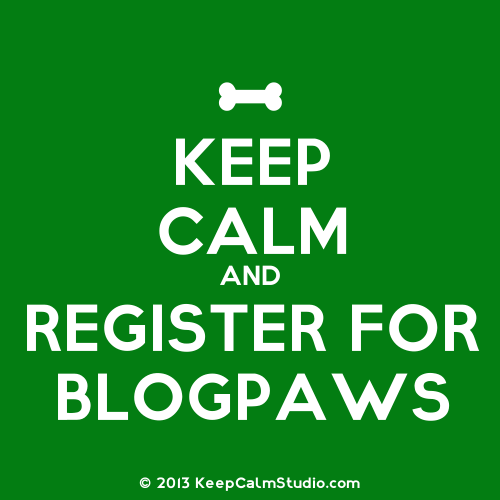 At the BlogPaws Team headquarters we are continually on the look-out for great conference venues. Of the many items we take into consideration, we look at the venue itself, its location to the airport or other transportation, how pet-friendly it is and we look at the type of food the site provides.
When we came across this, we just had to share. Would you be willing to try any of these foods if you were at a conference at that location? Read about the top ten weird restaurants here.
What is your favorite part about attending a BlogPaws Conference?