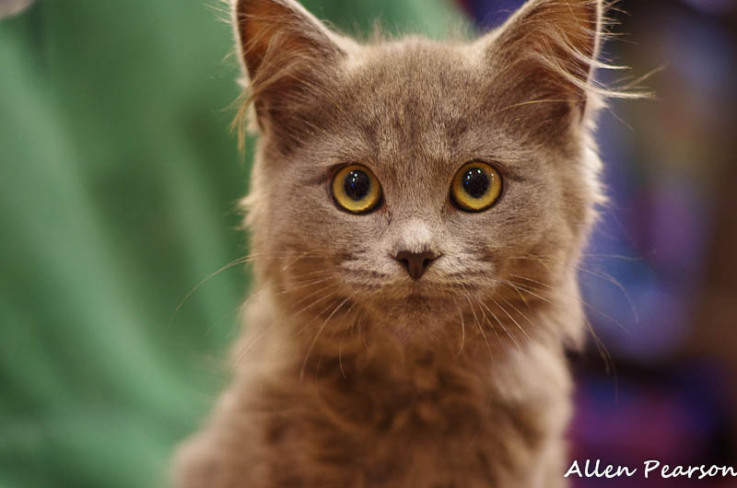 This little furry friend submitted by one of BlogPaws own resident photographers Allen Pearson and wants to know if you are all ready for the conference yet!
Whether you will be able to make it to the conference or not this year come and hang out with us in the BlogPaws Community tonight from 7 – 9 pm Eastern. Just look for the main chat room at the bottom of your screen. We will all be in there hanging out and having fun!
With so much to do before the conference is here make sure you haven't forgotten to register for your conference passes (there are special events taking place during BlogPaws that we use the registration list for. So make sure you are registered!), book your hotel room, and make your plane reservations or get your car checked out before you hit the road!
For those of you who will be spending some time in the area before or after the conference check out what our friends at Fairfax County Visitors Bureau have to say about the pet friendly things to do and see in the area http://www.fxva.com/pets/
For those of you who want to know what companies you are going to get to meet, network with, and learn about at BlogPaws our Sponsor page was updated on Tuesday http://events.blogpaws.com/blogpaws-2013-sponsors.html
You can add the BlogPaws Blog Hop button to your post and/or to your blog sidebar, either by cutting and pasting the image or using the HTML code below.
Need help? Here it is: How to Join a Blog Hop – BlogPaws Tutorial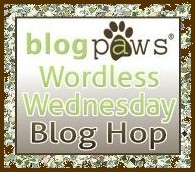 Featured Wordless Wednesday photos are randomly chosen each week from photos posted by BlogPaws Community members. Please do not email your photos. If you're not a member, you can join us here: BlogPaws Community Center. It only takes a tail wag time out of your day (or night).
If you aren't already a member, there's no better time to
join the BlogPaws
Online Community! It's fast and it's free. And of course, there's the
BlogPaws 2013 Conference in Tysons Corner, VA. Join us!!!