Freebies: The mere mention of the word tends to perk ears up, present company included. BlogPaws is a beehive of information, particularly in our active community.
From how to help rescues locally to how to prevent someone from lifting your photos, the BlogPaws Community is resplendent in resources for bloggers of all levels. Do any of these freebies perk your ears up?
Comments | Sharing an Opinion or Spouting Off Lies:
After attending BlogPaws, Kimberly Gauthier decided to become more active in dog
rescue. She wanted to share information on how to identify puppy mills,
find reputable breeds, and most of all, she wanted to encourage active
participation in rescue (donations of money and time, help sharing
images of adoptable pets, donating unused materials, etc). Yet she is  now experiencing the backlash of promoting rescue and all kinds
of questions are being raised.  One being – when someone comments and
their sharing an opinion of another person, when do we disallow the
comment?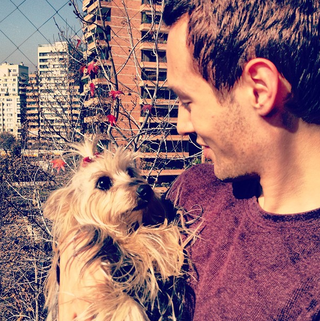 Over the past 24 hours, I've found at least 4 different blogs/websites
that have blatantly stolen my blog content. I mean, copied and pasted
every single word and posted it on their site and claimed it as their
own – including photographs! One site posted my exact content and photos
and then was kind enough (haha) to link back to my blog, but
still… Of course, the posts in question are my most popular posts.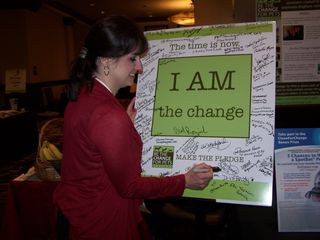 Be the Change for Pets BlogPaws Book
How to get involved with pet rescue ny reading through this timeless classic.
http://www.blogpawsbethechange.com/files/BlogPaws-LittleBookOfBigChange-web.pdf
 The Member News and Annoucemnts
A
group to share big woofs, high meows, and chitter chatter about things
that our members are doing IRL (in real life). Got a book signing?
Appearing with your cat somewhere? Just get some good news about your
blog? Mark your spot here.
http://community.blogpaws.com/group/member-news-and-announcements