UPDATE 11/18/12: We are extending our blog hop because we know everyone is busy, but we would really like to see many more shelters on here and give away $1000!!! Please help spread the word. It's open one more week – until 11/25/12. And it's a Thankful week. 🙂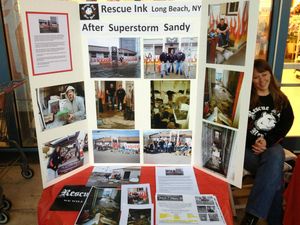 National Shelter Appreciation week has just wrapped up, but don't fret, if you have not done a Shelter Drive-by yet there is still time. Even though the calendar gives us a specific week to show our appreciation to our shelters and rescues, We're pretty sure shelters and rescues appreciate their supporters each and every day. And we know the pet community shows their appreciation throughout the year, not just for one week. It's still nice to all come together during National Shelter Appreciation week and show the difference our community can make. Be sure to enter your blog post about your Shelter Drive-by before this blog hop closes on November 18th at 11:59 PM ET.

If you are not familiar with our Shelter Drive-by program that not only supports local shelters and rescues, but the Iams Home 4 the Holidays program, take a moment and read the original post. One lucky blog entrant will get their post featured on Iams Facebook page, as detailed in the original post. If you haven't read the original post, please be sure to do so. It has the information you will need to qualify for the Iams Facebook page feature and potentially winning the $1000 donation to your local shelter or rescue.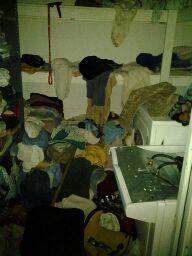 With your help (by getting 100 posts about shelters and rescues to join this blog hop) BlogPaws Be the Change for Pets is also supporting Rescue Ink. Joe Panz and Big Ant, two of Rescue Ink's Founders, spoke at the BlogPaws 2011 conference in Tysons Corner, VA. Their Long Beach, NY shelter was hit hard by Hurricane Sandy. But, as they say on their Facebook page, "Rescue Ink is bruised, not broken."
Every shelter and rescue in the world feels bruised at one point or another, but hopefully this past week and this week coming up, the shelters here can say they feel loved. They feel loved by the Drive-by gestures they received. They feel love from being featured on a pet lover's blog. They feel love knowing they could win a $1000 cash donation. They feel love because we all care. The pet community cares. BlogPaws cares. Iams Home 4 the Holidays cares, and most of all, YOU cared enough to make this blog hop possible.
Spread the word. Share the love. Thank you.