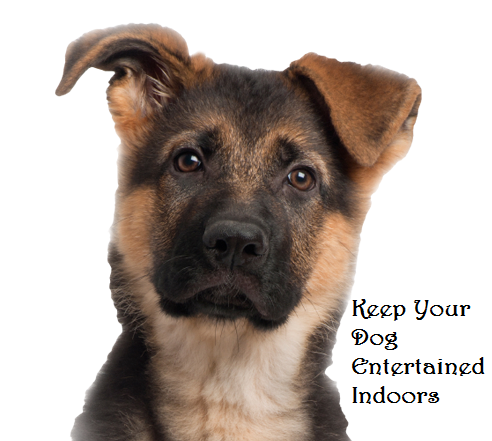 If it's as hot in your part of the country as it is in Western New York you will welcome these indoor entertainment tips from Puppy Leaks on how to keep your dog entertained indoors. These tips are ideal when you know that your pet needs to be kept busy in order to keep him or her out of trouble, but it is just too hot to play safely out-of-doors.
From hide and seek to using the stairs for a workout to stuffing a Kong with tasty treats you can read about how to keep your pet entertained without destroying your house!
What do you do when it's just too hot to take a walk or do other outdoor activities with your pet? I know that Henrietta isn't as bothered by the heat and humidity as Spenser is, but even she gets a bit lethargic in the humidity. Also, for pet parents, you need to be aware that when you're taking your pet outside to do his business, the porch and driveway could be hot on his paws. I do have to carry Henrietta across the porch because she has yipped in the past when she's put her paw on it — lesson learned.
We'd love to hear what fun indoor activities you have for your pets!