Guest post by Angie Bailey
Although a "giving state of mind" is ideal throughout the year, the holiday season is a time when many of us decide to up the ante and open our hearts a little wider than we do the rest of the year.
You don't have to be wealthy to make a difference in the lives of shelter animals. Here are six ways you can give of your time, talent and dollars this holiday season (and any time of year!).
Ask party guests to bring a donation
Many of us host or attend festive soirees during the month of December. Why not encourage partygoers to bring a shelter donation along with that bottle of bubbly? I've done this and am never disappointed in the generous spirit of my friends and family. In fact, the idea has inspired others to follow suit when hosting shindigs any time of year. The donations can be in the form of money, food, toys, paper towels – anything a shelter might need to keep the doors open and animals happy and healthy.
Attention party guests: I'll also take the bottle of bubbly.
Make a cash donation
I'm here to tell you shelters don't mind the size of a donation – every little bit counts! If your holiday schedule has you harried and hurried, simply drop a check with a nice note in the mail. Maybe send it from your own pets and include a fun holiday photo. Those of us with cats know a "fun holiday photo" usually means no kitty-sized reindeer antlers. Some cats are totally cool with that kind of thing, but my cats do not count themselves among that group.
Bring treats to the shelter volunteers
Volunteers are the hands and hearts of any shelter, and they deserve treats, too! I once dropped off a plate of brownies to my local shelter volunteers and they were surprised and delighted!
If anyone wants to bring me brownies just because, let me know – I'm always available to receive donations of chocolate. I promise to be surprised and delighted.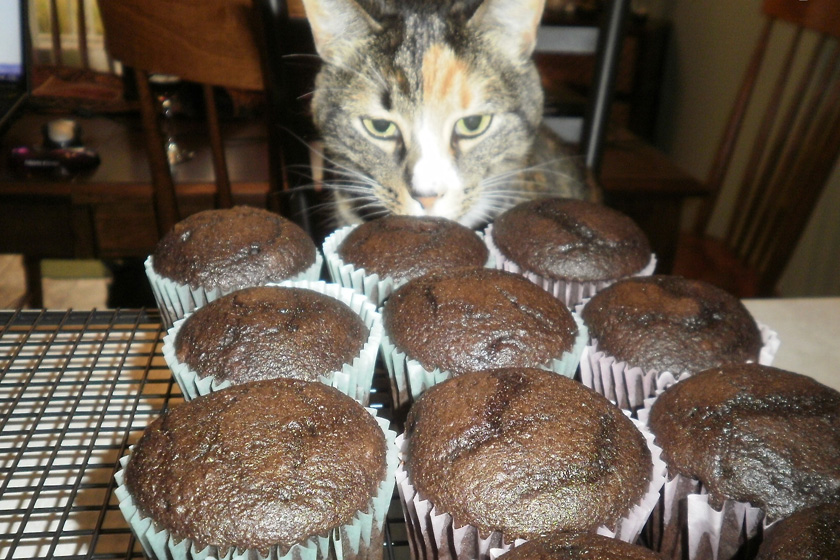 Make a decision to foster or volunteer in the coming year
Some like to make resolutions at the beginning of a new year, and volunteering at a shelter or agreeing to foster are examples of outstanding ones! Not every person or home is cut out for fostering, so that's a decision to fully explore before making a commitment, but most of us could carve out some time to volunteer at our local rescue. Check their site or call to see if your schedule matches any of their needs. Get it on the books, friends!
Use social media to spread the word
If you're reading this right now, you probably have a decent handle on social media, or at least desire that handle. Make an effort of liking and following your favorite rescue organizations, and then share posts that speak to your heart and may help the organization better thrive. You don't have to be someone who shares these kinds of posts every five minutes, though – your friends, family, and followers will appreciate the ones you've carefully reposted.
Think outside the box
Cleaning cages and mopping floors aren't the only ways to volunteer your time and talents at a shelter. Maybe you're a social media whiz or can build a mean website. Or perhaps you know how to do handy jobs like fixing plumbing … or really handy jobs like designing additions or upgrades. You never know what skills and services a shelter might appreciate. Introduce yourself! I like you, and I'll bet they will, too.
Angie Bailey is an award-winning author, blogger and humorist. She wrote Texts from Mittens and Whiskerslist: The Kitty Classifieds, and created the Catladyland and Texts from Mittens blogs.