Have you heard of the kissing bug disease? If you haven't you will want to read this: If it isn't enough that the world is worrying about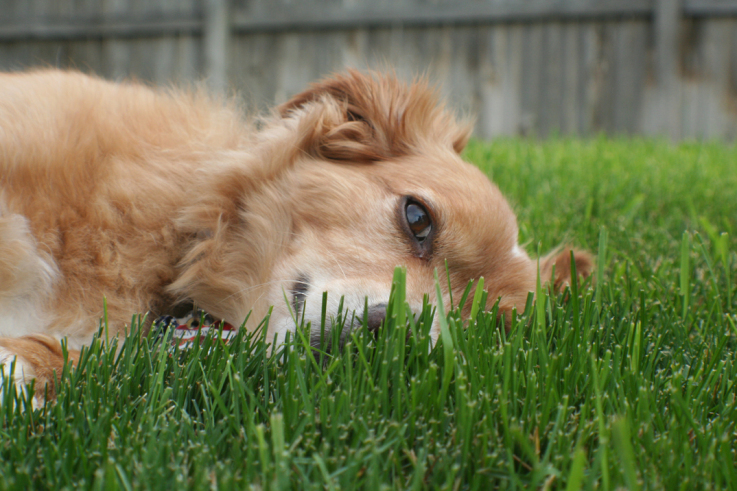 several disease outbreaks around the world, including the deadly Ebola virus in West Africa, there is a disease spreading north through the Americas that can affect both dogs and their humans.
The disease has been found in many parts of Texas, but worries are that it could spread. Read here to learn more about what it is and how you can protect yourself and your pets.