As pet parents there is nothing worse than losing a beloved pet. We also know that as pet parents we will do whatever it takes to help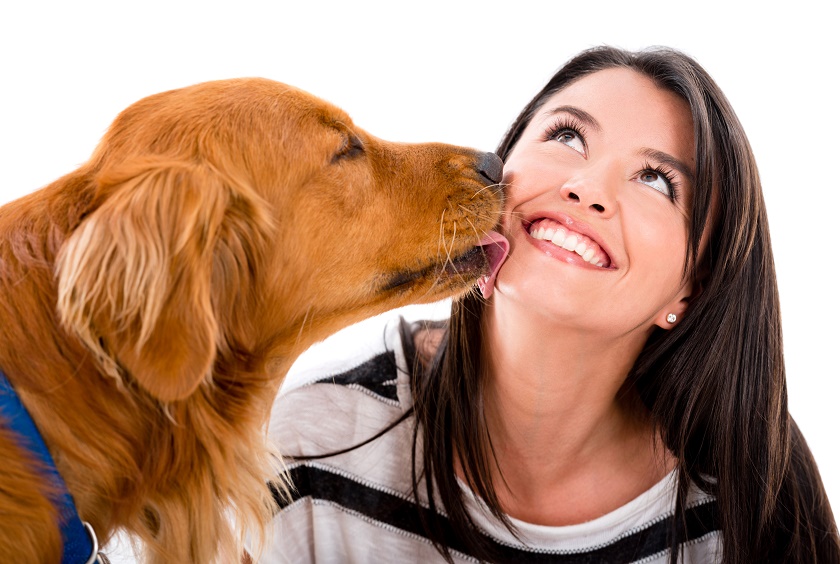 our pets live longer, healthier lives, right.
This article from petMD offers five life-lengthening tips for your pet.
What steps can you take right now, today, to help your pet become healthier? Does he need to lose weight? Does she need to get more exercise? Are they suffering a health issue that can be addressed through medications? Let us know what you are willing to do to help your pet be with you for as long as possible.
(Photo Shutterstock Dog Kissing Woman)