The number one question we at BlogPaws get asked time and again is: How can I make money with my blog?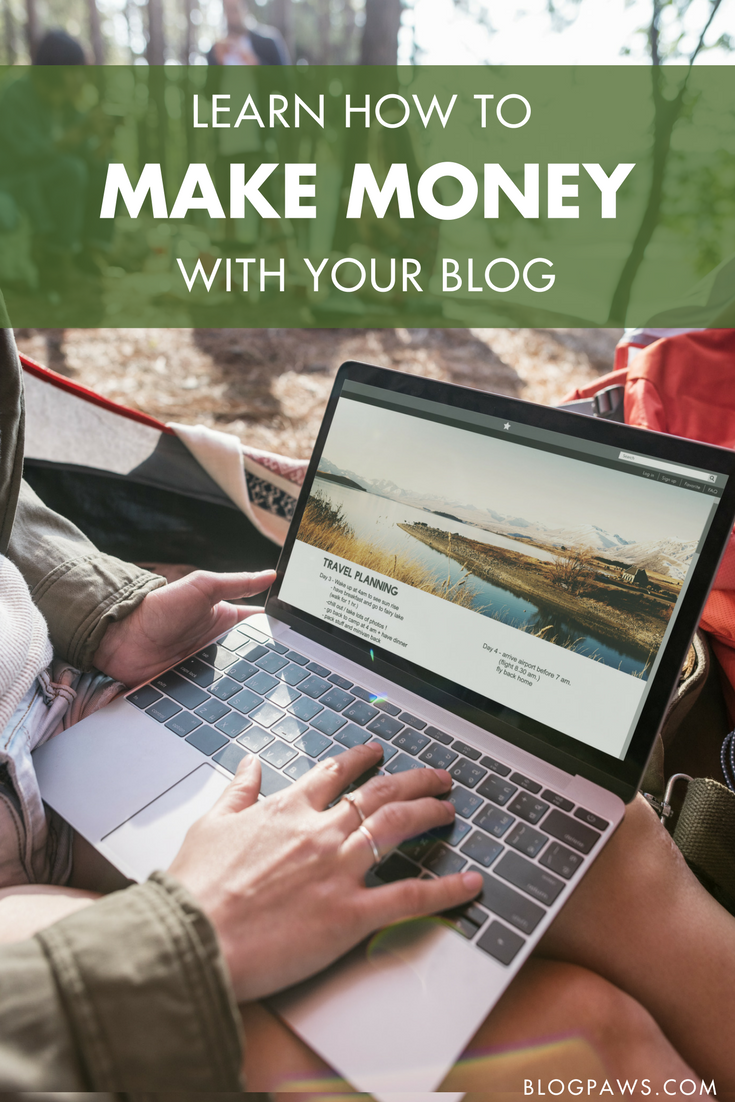 There's no one way, nor is there a overnight-sensation method of earning an income with your blog. Instead, it takes consistent effort to create and share quality content. Once you've done that, though, here are five posts to read this weekend that will teach you how to make money blogging.
A starting point for learning how to make money blogging. This short-and-sweet post shares three common ways to use your blog to earn an income. Try one or try them all!
Everything you could possibly want to know about how to make money with affiliate marketing. Plus, this post will lead you to a course in the Social Learning Community to take it even further if you want to really dig into this aspect of your blogging business.
How to Become a Freelance Writer
Use your blog skills to market yourself as a freelance writer. Publications and companies look to hire experienced bloggers to create blogs for their business sites. Put your skills to use contributing paid content!
Bonus tip: Guest blogging is a great way to do that! Here's why guest blogging is a strategic move, and don't forget that the BlogPaws.com blog accepts pitches for paid posts!
How to Get Picked for Influencer Campaigns
One of the most common (and oftentimes most lucrative) ways to make money blogging is through an influencer campaign. That's where a brand hires you–usually through a network like BlogPaws, to create specific content around a specific campaign. This post shows you the nuts and bolts of standing out from the crowd of applicants.
How Do Brands Choose Bloggers for Campaigns?
Once you have the basics of influencer campaigns down, move to this master class. This post explores what brands are looking for when hiring influencers for campaigns.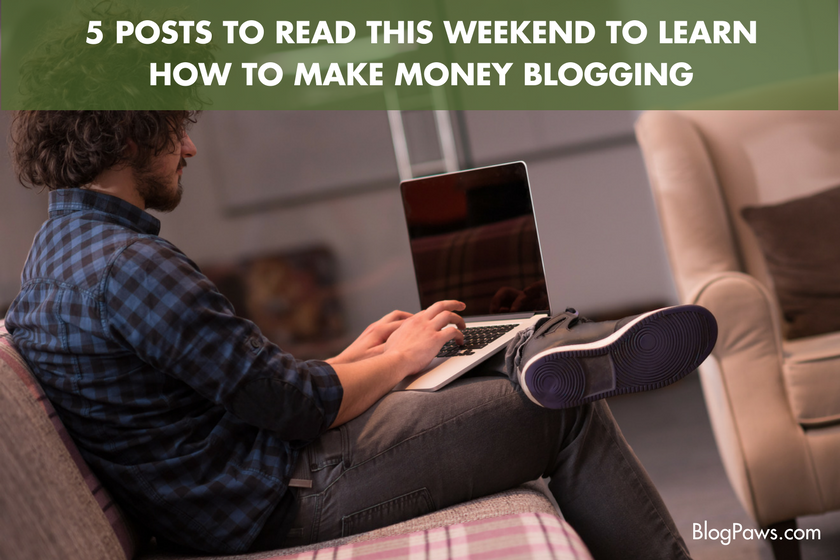 Do any of the monetizing methods sound like a good fit for you and your blog? What questions do you have about making money with your blog that we can answer? 
Maggie Marton serves as the BlogPaws blog manager. When not hiking with her two pit mixes, Emmett and Cooper, or playing with Newt the Cat, Maggie writes about them (and the pet industry) at ohmydogblog.com and maggiemarton.com.
Image: Rawpixel.com/Shutterstock.com and dotshock/Shutterstock.com