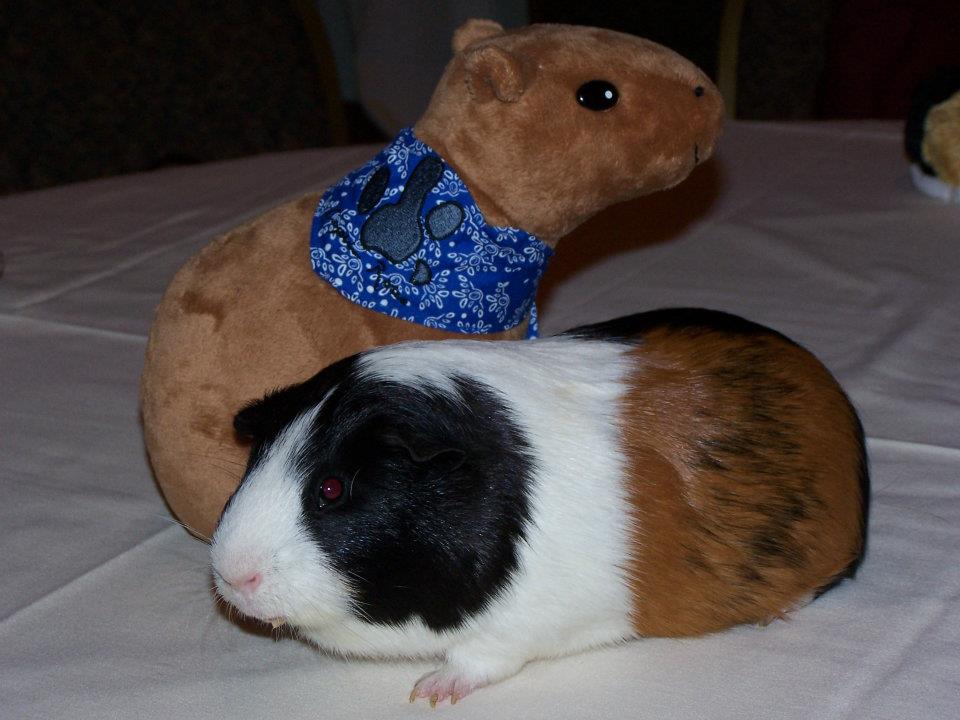 by: Carol Bryant
"Are you ever going to turn that computer off and come to bed?"
How many of you hear that familiar mantra time and again from your spouse or significant other? Dedicated bloggers, whether in the pet, lifestyle, or other space, can probably relate to those words. Spending too much time on your blog at the risk of your own sanity and that of your family time is not recommended.
So, too, there are telltale signs to reveal whether your blog is in need of an intervention. So tell your honey to hold on, and read these tips first. If any of them sound like you, it just must be time for a blog intervention.
"I Just Can't Deal With Blogging" Syndrome
If you are bored and struggle with content for your blog on a frequent basis, this might indicate you are bored. If you are bored and perhaps out of things to say, your reader will be bored. Blogging should never feel like a chore you just don't feel like dealing with any longer.
Tip: Take a mental writing break, see if someone can guest blog for you, curate some content and give proper credit, and/or take a good hard look at your blog. Are you reaching your goals?
"I Have No Idea What to do to Grow the Blog"
Do you have a business plan for your blog? If you plan to grow your blog from a financial standpoint, it is imperative to have a blog plan in place. If you treat your blog as a business entity, you'll be amazed at how much you can accomplish.
Tip: Search the BlogPaws archives and stay tuned for more information with steo-by-step on how to get this done. Even better: Come to the BlogPaws Conference in May and join those in the know who have been there, done that (present company included). I don't know where I'd be without my blog's business plan.
"My Back End is a Mess"
If a car looks great on the outside, this means nothing if the engine and "what's under the hood" are defunct. The same holds true for a blog. When is the last time you looked behind the scenes and essentially under your blog's hood? There are things you should do regularly and semi-regularly.
Tip: At the very least, save all the posts you write somewhere other than your blog. Ensure your plug ins and widgets are up to date. If you have an old version of WordPress, get help updating it if you are unfamiliar with how to accomplish this. Do you have a backup system in place? If your media files are not backed up, now is the time to do so. Don't wait until it's too late and a crash hits your blog. It can and does happen: just be prepared.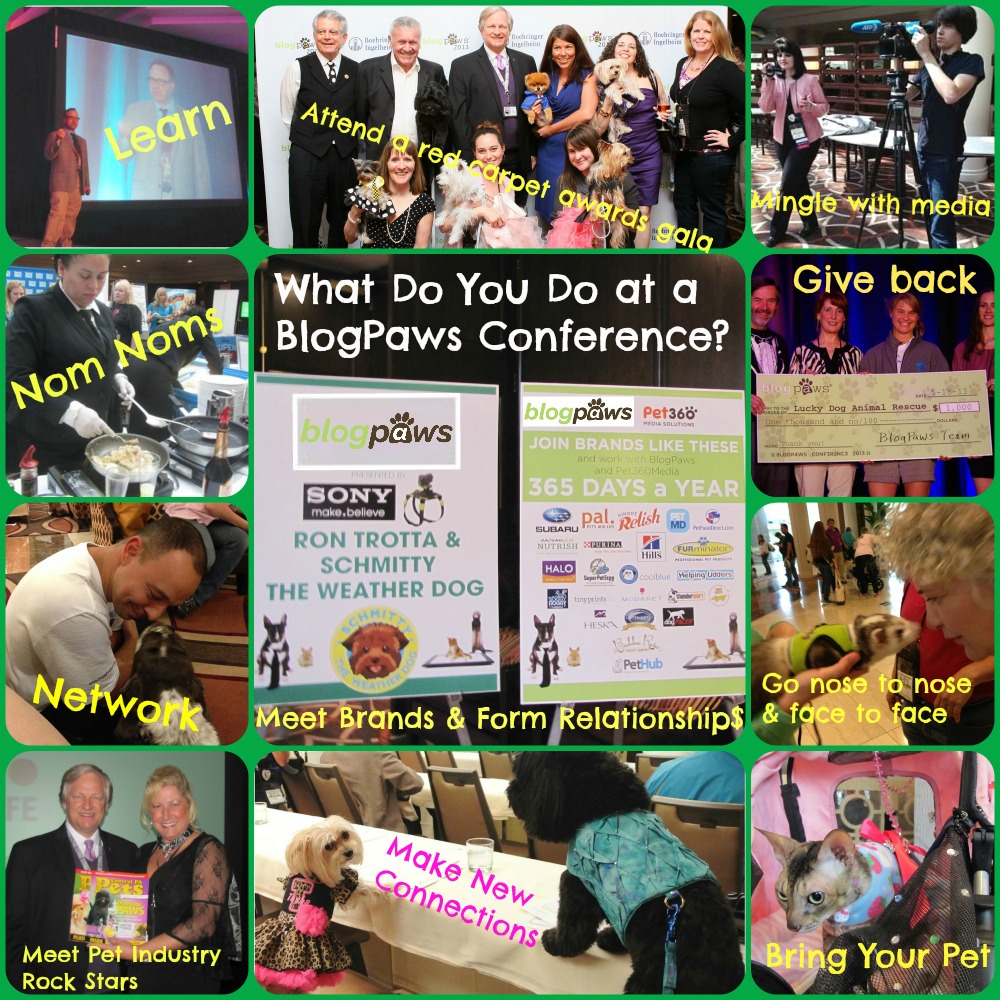 "I Don't Have Time to be Reciprocal"
No, you are not expected to comment on hundreds of blogs a day. No one has time to read and reply to everything they want to, right? There just aren't enough hours in the day. If you blog, however, you should be a fair and reciprocating blogger. Comment on a few (or more) blogs a day, visit social media pages of your peers, get to know others in your space as well as others. I am an avid reader, so this comes naturally to me; but if you want traffic, you need to give some to others.
Tip: Use a blog reader like BlogLovin and keep track of all your favorite blogs in one spot. This reader is a great option since Google Reader went buh bye.
"Brands Don't Pick Me For Programs!"
Here at BlogPaws, if you are an active blogger and a member of our BlogPaws Community, you probably get copies of our fairly frequent requests for bloggers to partake in our paid campaigns. This means brands screen the bloggers who apply and then select a pre-determined number of bloggers with which to work, If you are not being selected, a variety of reasons could be factored in as to why. Don't give up is the best piece of advice I could offer you here. Instead, be proactive and figure out why brands are overlooking you.
Tip: Post regularly and be active on social media. Be creative and engaging. Come to conferences like BlogPaws where the brands can see you and meet you. We hear from the brands time and again how they love to meet the bloggers in person and get to know them.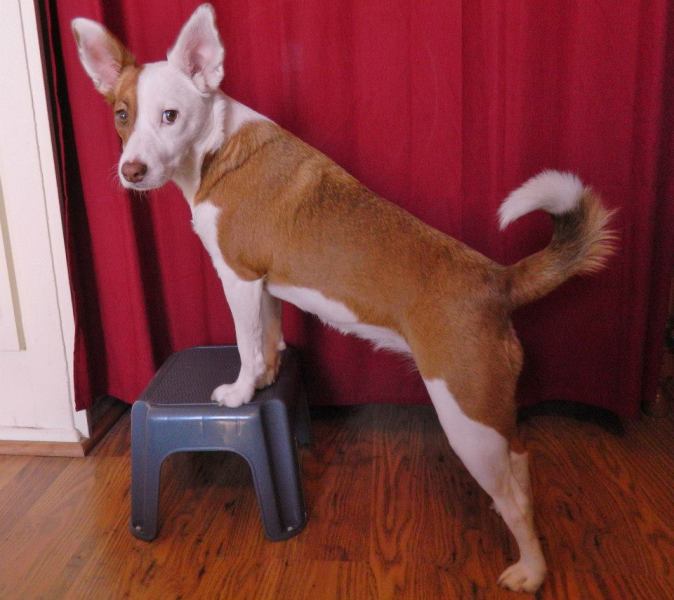 'I Hid or Don't Have Social Media Buttons"
I cannot begin to stress this point enough: If you want to be shared, then make it simple for people to do so. There are many blogs out there that make it extremely difficult to share stellar information. I read posts and want to share them, and I am surprised at the number of bloggers who either:
A ) Don't have share buttons (like Twitter, Facebook, etc)
Or
B) Have them so small or obscurely placed that I am unable to find them
Tip: Get social share buttons in readily and easily seen spots on your posts. Oh and P.S. the same goes for "comments" – please have the box for comments easy to find.
Have you ever felt like your blog needs an intervention? If so, what are your biggest hurdles/obstacles? Let me know in the comment section below.  Happy Blogging!