by: Carol Bryant
Brands are recognizing the power of Instagram. Facebook is fab, Twitter is all a'flutter, and video is the purported King (hello YouTube, what's up Periscope and Meerkat). Instagram is where it's at. There are good (and not so cool) ways to grow an Instagram account.
More and more brands are hopping on the Instagram bandwagon, but more and more brands are expecting to see results on Instagram if you engage with them.
Followers are fun but engagement is the new norm. If you have 5,000 followers, but when you post there is nary a cricket to be heard, the brand hears that loud and clear. Have you ever heard the quote, "the silence was deafening." Apply that in this situation.
Avoid the silence, engage with your followers, and while you are at it, here are 11 ways to grow an Instagram account. (note: Anyone can use these tips, but if you blog about pets in any way, shape, or form, pay close attention):
11. Get to Know #TongueOutTuesday and #Caturday
There are gobs and gobs of hashtags, which are the name of the game on Instagram. If you've never used Instagram, check out our Instagram Ninja Tips here.
Every Tuesday, a dogs with their tongues showing phenomenon takes over Instagram. Search for the hashtag #TongueOutTuesday to see for yourself.
On Saturdays, the cats come to town with the hashtag #Caturday.
You do want to post at least one image that day and tag it with the appropriate hashtag. And then run, do not walk, to engage with others. Instagram is instant gratification and connections galore. Use it with a purpose. I do not recommend jumping on the latest social media bandwagon for the sake of being involved. I use Instagram to connect with like-minded dog lovers, help to grow my blog's traffic, and for fun. Be sure to follow people, engage with them, and reply to each comment you receive.
10. Be Creative with Clear Photos
Be different, be original, and be real. Think of what photos you enjoy seeing. Start following some folks who have similar interests and take note as to what you like about their images. Mix your mediums and occasionally shoot a video, which is a feature included in Instagram. You can shoot up to 15-seconds of video, so it's fun and easy to do. Try experimenting with filters and even quotes, text, and frames. DeluxeFX is a fun and functional app for frames and filters. Oooh and that made for good alliteration, too.
9. Use the Video Feature on Instagram
The video feature enables 15 second videos. The beauty of this is short and sweet. Often when I do a product review, I will shoot a 15 second video to tease it. Perhaps I am working with a brand on a paid campaign. I know the brand will want to see video if it is good quality and adds to the flavor of the campaign. You'd follow all the instructions in the campaign, couple the video with the hashtag and the #sponsored hashtag, too.
The next day or whenever you plan to blog, be sure to use the embed code that Instagram provides for each clip you post.
8. Connect with People in Your Niche
Finding related hashtags takes some sleuthing but it is not impossible. I love the site, Iconosquare.com. You simply type in a keyword, for example, cats. The platform gives you a long list of related hashtags and their associated volume. Cool, right?
7. Like and Comment
Did you ever go to a party and not talk to many people? It's okay, but you probably didn't go home with a ton of connections. I am a bit of a chatty girl, and on Instagram this is my best advice to you: be the chatty girl (or guy). LIKE and Comment naturally and in the flow of conversation with people with whom you want to connect.
For me, I want to find like-minded Cocker Spaniel lovers, so I search on Cocker-related hashtags like:
#ilmycockerspaniel
#cockersofinstagram
Then I can find folks who love Cockers and connect with them. This is time consuming. The key here is to find users that fit your target demographic and actually engaging with their posts, not spamming them.
I actually have some fantastic friends who like commenting on my posts. See where this is headed?
6. Have a Strategy
I am continually in disbelief at the number of folks who clearly do not have a social media strategy. This applies to Instagram but also other platforms you want to grow. Why do you want to grow an Instagram account? You can't make it happen without a plan to get there.
Be prepared to commit to a long term strategy and not just fuzzy photos that are not watermarked and clearly do not represent your brand and imaging well.
5. Emulate Without Copying
Visit the accounts of those you admire. We all love great photos, and if you are unable to take them, in all honestly, take a class. You can even shoot awesome pics with a cell phone if you understand your camera's settings.
Look up some of the larger pet accounts. Learn from them, pick up tips from them, and see what it is that causes them great engagement.
Here's a great example. Meet MJ the Beagle all the way from France and what is making his account soar:

4. Contest Time
Pair with other Instagrammers and host a photo contest solely based on Instagram. Use the reach and popularity of your Instagram account to host competitions and attract more followers. Prizes need to be something folks WANT to win, and the same rules, clarity, and details apply as would on any other social media platform. I would not recommend hosting a contest on Instagram if you are pretty new to it. Build a following first.
3. Get to Know Tools and Apps
I could not survive on Instagram without photo editing tools, some fun swag apps to make cute quote designs, and of course, video editing. A new feature to Instagram is called Boomerang, and it's worth exploring so you can see how that works. People love pretty images, and people love clean images. Show them off and scrap the crummy ones.
2. Stay Away From Buying Followers
These accounts are fake, they will end up being deleted when TPTB of Instagram find them, and you'll be out a few bucks or more. Plus, the brands look at engagement. 500 followers you've purchased mean nothing if they are mute. Stay tuned for influencer marketing to take over….it's coming.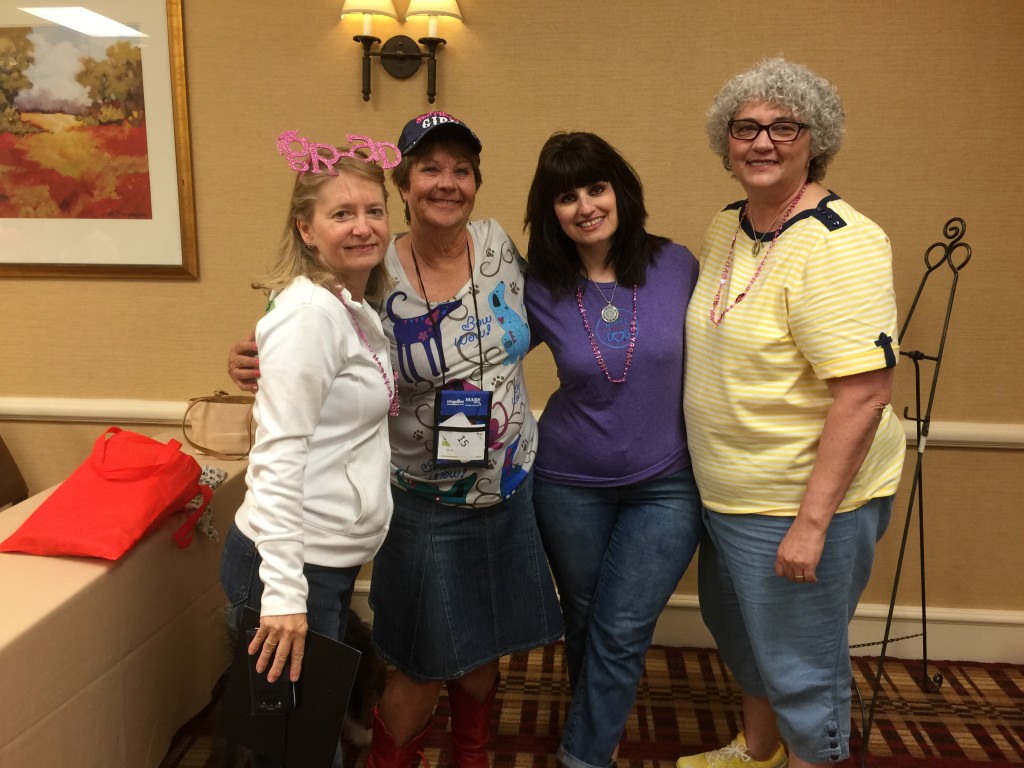 1. Ask for Engagement from Existing Followers
This technique is often forgotten or perhaps overlooked, but often used on Facebook. Folks will say "like if you agree" or "tag your friends if this made you smile." Ask your users in the Instagram description to engage with the image. Don't be spammy nor use this as a frequent technique; mix it up and keep it fresh. Most of all, keep it real.
Are you on Instagram? Is it your friend or foe? In what ways are you stuck on it?? Dish below and share your Instagram name! We will follow you from @BlogPaws!