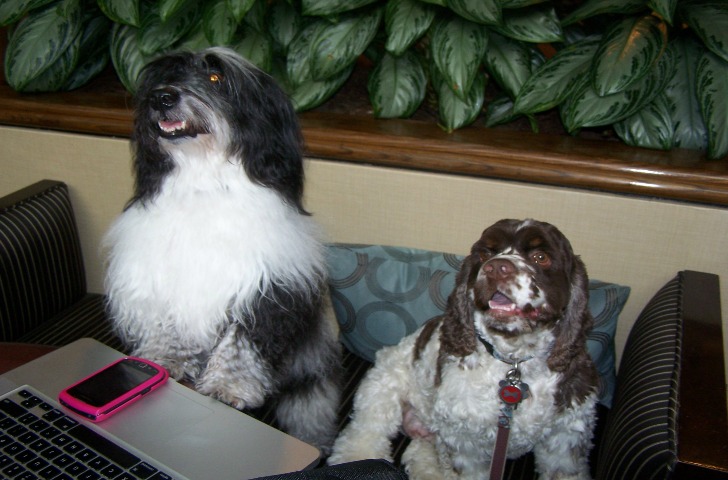 As the  PR and Marketing Manager for BlogPaws, I've got some insider info on what's being planned for the 2014 Conference, taking place May 8-10 in Henderson, Nevada: Just 30 minutes from the Vegas Strip. It's true: my dog, Dexter, and I have been to every single BlogPaws Conference and my life and career have been changed because of BlogPaws. My heart beats dog™ for sure.
I remember walking into the BlogPaws Conference in Ohio many years ago and getting chills, literally, up and down my arms. I felt a connection and something very electric in the air there. As the days went on (which were a total of two back then), I realized, "these are my people, this is my life." Pet bloggers are a force with which to be reckoned: This much I know is true.
So why go to this year's conference? Dynamic speakers delivering top notch educational sessions is one of the main reasons. I know I will be motivated and want to take my blog and career onward and upward after hearing them. The agenda of seminar leaders and educational speakers is also online, and we will have a complete listing with bios, links, and more very soon. Whether you are a beginning blogger, want to blog or are a seasoned pro, the bar has been escalated and there is a topic for everyone at every level: Many times over.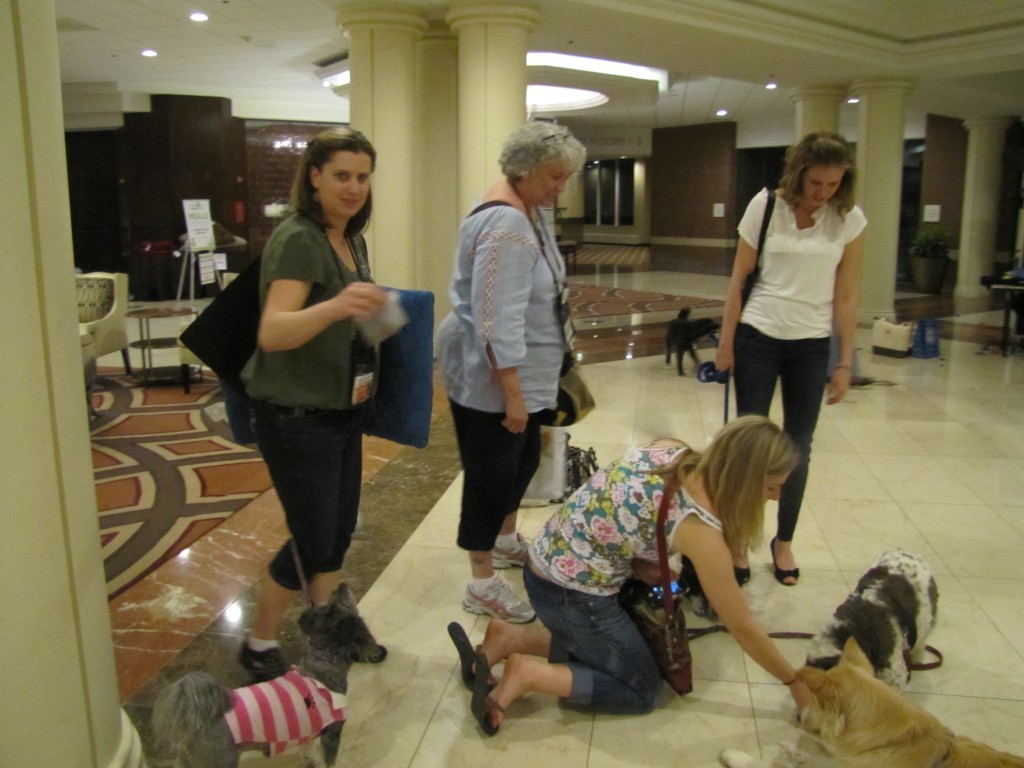 Pet360 is on board with BlogPaws now. Well, by combining Pet360 Media's expansive network of leading online resources with BlogPaws' social media conferences and blogger community, the partnership creates the world's most influential group of social advocates and professionals in the pet industry.  Someone who wants to blog, microblog (Twitter, Facebook, etc) and is either getting started or is established will benefit from being there.
No one paid me to say this. I speak the truth: My life was changed because I applied what I learned at BlogPaws conferences and from networking in the BlogPaws network and community year-round. The educational sessions were worth the price of admission alone, but the network has been priceless. Ironically, more than 75 percent of those folks I connect with on Facebook are people I first met in person. Many of these people I have met at, yep, you guessed it: BlogPaws.
Like any conference, community, or relationship: You get out of it what you put into it. If you come to the BlogPaws conference and sit idly, you will still benefit from the power and electricity of being there. Someone along the way will approach you and ask how its going, if you need anything, or to engage. If you come to the BlogPaws conference to engage, I can tell you from first hand experience: the sky's the limit.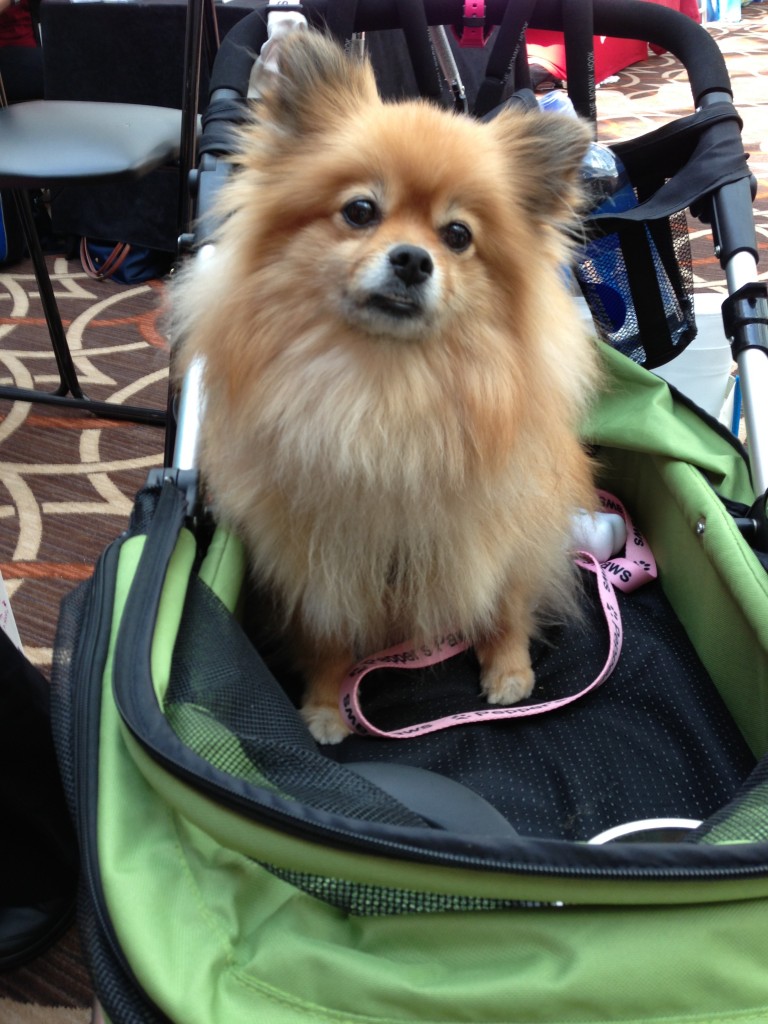 I will never not attend one of these conferences. Each one is unique. I feel like I travel to a familiar place with familiar friends and then arrive in a totally different destination every time. If you are wondering what else you get at BlogPaws, I wrote about this and sharing it here.  For $229 bucks for three days with industry experts, leaders, networking, Oscar-style awards, swag, brands, bloggers, pet friendly, and more: Ask me why I never miss attending. I guarantee you'll find the answer in this post.
It doesn't end when the conference lights go dim; the community is year-round, as is the educating and networking; it all culminates with the yearly conference. Start a bucket list or continue the one your pet has.  Are you in? More about BlogPaws 2014 here.
See you there!