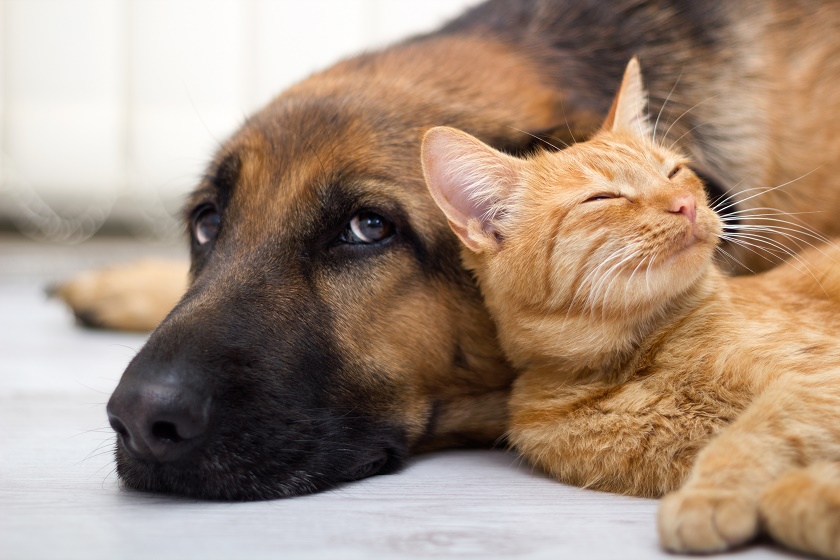 Join the  #BlogPawsChat tonight (April 14) from 8-10pm Eastern.
We will be talking about, "The five signs of wellness for dogs and cats." Our sponsor for the chat is @WellnessPetFood! They offer both dog and cat food.
Bring all of your furry friends, and your questions, to this #BlogPawsChat.
Follow @WellnessPetFood and @BlogPaws on Twitter.