by: Carol Bryant
That title grabbed your attention, right? If you blog, write, and/or micro-blog (i.e. Twitter, Facebook), the flurry avalanche of social media tools available is, quite simply, overwhelming. Knowing what social media apps to use and which networks are best for you is important but so is being creative in those you do manage.
Being creative with social media and using the imagination to transcend that creativity can be a challenging task, for the most experienced and beginning blogger. Joanne McGonagle of The Tiniest Tiger and Paris Permenter of Dogtipper know how to meet that challenge…and then some. Both ladies have a tremendous following and impart these tips to anyone, anywhere, at any stage of social media involvement:

Personally I try to learn as much as I can and focus on a few social media networks rather than be small ripple in dozens of them.
Grow
Regardless of what social media platforms you join, tending to them is crucial. Treat your social media as you would a plant; don't water it and it wilts; overwater it and suddenly, well, it wilts. Joanne and Paris agree: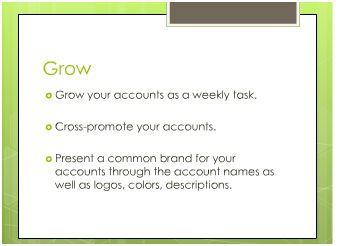 Use Images in Social Media
Who amongst us remembers flipping through encyclopedias? I loved the pictures that accompanied the text. If you don't recall hard cover encyclopedias (or the guy who went door-to-door selling them), the message was this: read it and see something to associate with it. The same holds true for social media. Dogtipper and The Tiniest Tiger are shining examples of this aspect:
Use Social Media Advantageously
Joanne created a product and successfully promoted it online.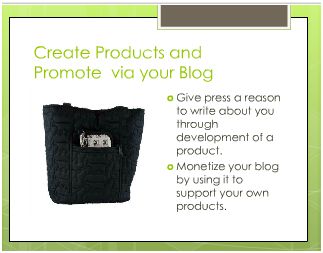 Be Original
This sounds elemental, but you'd be surprised how many people aren't listening to their own voice. Be creative and determine what makes your voice unique. Copycats tend to get lost in the shuffle.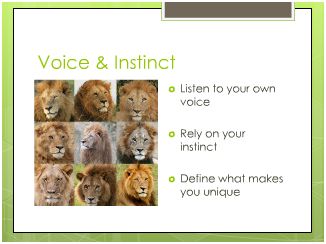 What are you doing to foster your social media relationships? Have you found one platform more successful than another? We welcome feedback and comments.