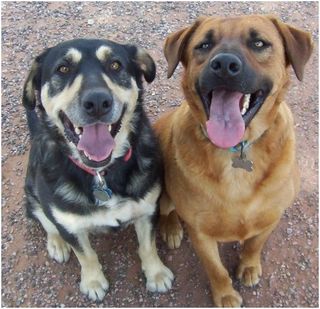 You love talking about your pets, right? Ever get that "roll the eyes" look from a family member or friend because you keep going on and on about your pets? Well, we WELCOME you with open arms here at BlogPaws, all creatures great and small.We love dishing about pets (we're BlogPaws, after all).
Each weekend, we're rolling out a Q&A to get to know you and your non-human family members better. You told us about your first pet last weekend with our inaugural feature and now we want to know……

What pet has inspired you to blog or microblog? If not a specific pet, then perhaps dogs in general? Ferrets in general? A certain rabbit or cat?