The entire BlogPaws family and staff wishes you and yours a very happy Memorial Day. We pause to remember those who gave all for their country and those who continue to serve. To all men, women, and animals who have given in the name of freedom, we pause to bow our heads, salute you, and thank you.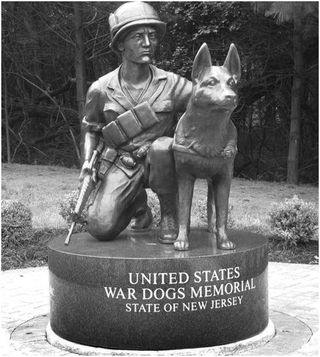 photo courtesy: www.state.nj.us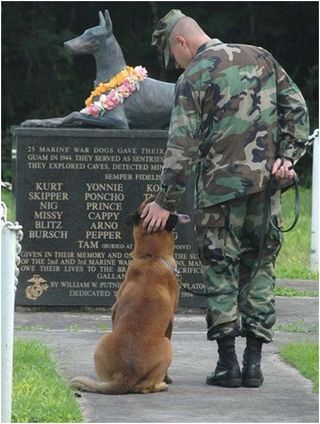 Let's not forget those who are affected by the Oklahoma devastation recently. BlogPaws has been working with our Pet360 family and World Vets and AAHA
(American Animal Hospital Association) since we arrived back from the
conference. We were heart broken to see all the images of the
devastation that Oklahoma is dealing with and we all knew we had to
help. Continue reading….
BlogPaws hopes to unite as many of our community members as possible
to help make an impact on the needs of those affected by last Monday's
events in Oklahoma. This includes bloggers, media and sponsors. Anyone
we come in contact with through the year. Let's Team Up!
Right now we are collecting donations for World Vets
who is assessing the needs and will help accordingly. Collecting enough
cash to make a difference is a huge goal of ours. BlogPaws Be The Change
For Pets will match $1,000 of the first $1,000 raised by our community.
Additionally, Pet360 has pledged a $1,000 donation to support the pets
in need following this tragedy. Our friends at AAHA, who are reaching
out to their local Veterinarians, have also made a committment to a cash
donation.
Click the link below the badge donate. On a side note, I (Carol Bryant) talked to a friend of mine who lives hear the tornado-ravaged area. The tornado touched down a half mile from her home. As of this writing, there are scores of animals who are displaced and missing their pet parents in Moore, Oklahoma. They need our help.